Remarketing – Worth Every Penny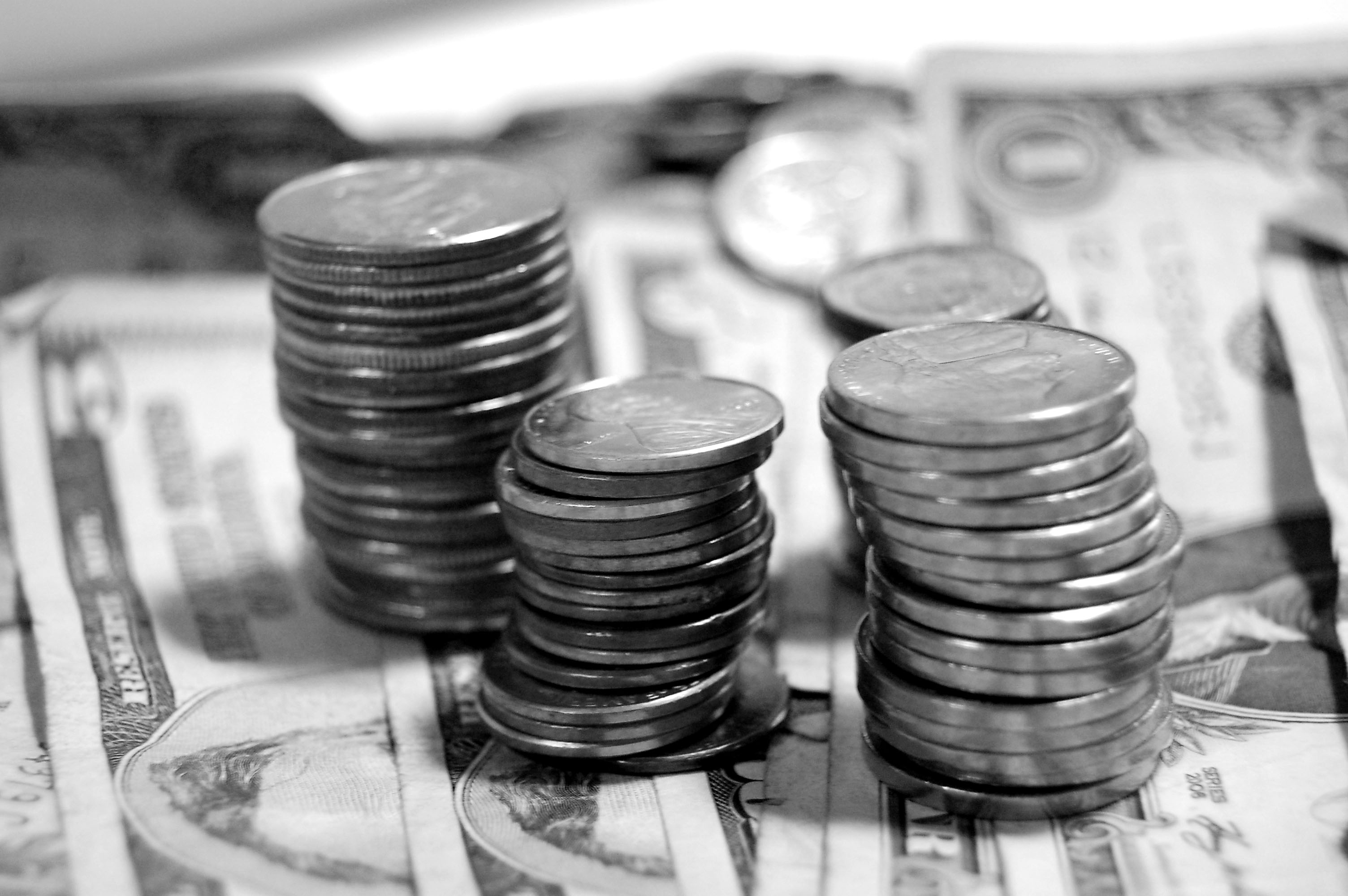 While preparing for a Retailer Web Clinic, someone equated the topic of "Remarketing Resolutions" to the idea of helping retailers optimize their pocket change. It's an interesting correlation to what remarketing can be for most retailers. But the idea of pocket change reminds me of my grandfather who came home every night to empty his coins into a large glass jar. Over the course of many years, he'd saved thousands of dollars by doing this simple daily ritual.
In fact, the pure joy that my children elate when they find a penny or receive a handful of change for their own piggy bank leads me to believe that this idea of 'insignificant pocket change' is all a matter of perspective. And with today's perspective of credit cards and plastic payment methods, having a pocket full of change is a rare commodity, but it is not unlike the commodity of qualified buyers coming to your site looking for what you have to offer.
Driving qualified traffic to a retail site is not always quick, easy, or cheap. As an ecommerce retailer, you probably spend the majority of your waking hours exploring and implementing new ways to drive traffic to your site. So, what good is it to spend all the time and money to get new traffic to your site if you are going to ignore the 96% of visitors who leave without making a purchase?
When it comes to remarketing (aka retargeting), the 'pocket change of your marketing effort' perhaps is a misrepresentation. And it's not worth throwing away by ignoring those visitors who come to your site and leave without taking your desired action – making it through your checkout experience.
You've spent a lot of time and money to get those visitors to your site and to become familiar with your brand. Why not spend some time trying to stay in front of them and bring them back to buy with you?
The value of remarketing comes when you implement the practice strategically with thought and purpose. Retailers are well advised to spend some time formulating a remarketing strategy based on the customer's buying cycle, brand messaging, and overall site goals. So, when looking at the 4 Remarketing Resolutions, ecommerce retailers should evaluate the value of this marketing tactic based on the volume of their pocket change.
For mature ecommerce retailers who have a healthy amount of new visitors every day, a remarketing strategy is necessary because this 'pocket change' of visitors can add up quickly.  While a young ecommerce site with only a few hundred unique visitors a day won't see huge gains with remarketing, that doesn't mean it should be ignored. This facet of your online marketing efforts can create small gains. Over time these seemingly insignificant gains can become worthwhile and affordable efforts that bring buyers back to your site once they have left.
Google has new remarketing products that both large and small retailers should be exploring in 2014. These products are designed to leverage your remarketing lists of site visitors in a more meaningful way.
To learn more about the 4 Remarketing Resolutions, watch this Retailer Web Clinic replay.
So, do you have remarketing budgeted in your marketing mix this year?