Using Urgency to Increase Christmas Sales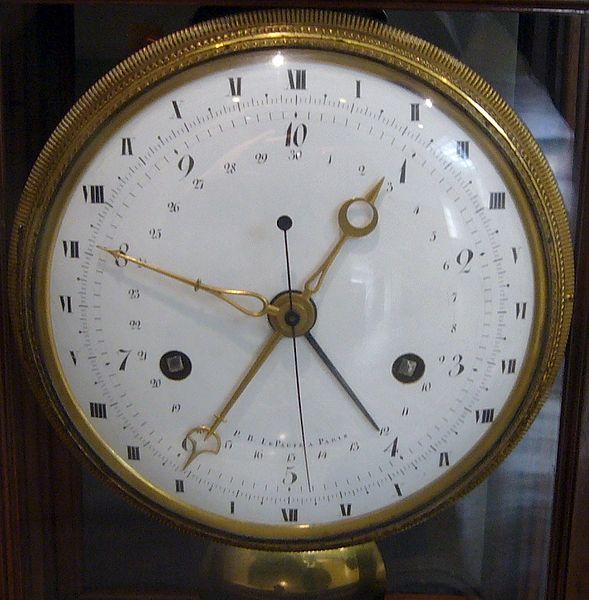 Do you sometimes watch real time data in analytics? Observe how people pass through your site? See them land on your site only to leave a short time later, without taking any action?
It's frustrating.
For most part, they just look around, evaluate all alternatives, making up their minds. But, what if they land on your competitors site next? And pressed for time, they make a purchase there?
Ugh!
Buyers do like to take their time. They like to evaluate all options, quite often spending far too much time on it. They procrastinate, usually to a point when they have to buy right now. Often, they pick a random store or the last one they visited to do so.
You, however, want them to buy quickly. Preferably from you, of course. Yet all you can do is just watch them browsing and browsing and browsing.
That is, unless you evoke the sense of urgency to speed the process.
What is Urgency
To put in the simplest terms, urgency is an old sales technique that gives the buyer a reason to buy now. Urgency is highly related to emotional selling and, unlike a common perception, it can't be imposed on your prospect. Urgency is in them already, however, you have to discover it and bring it to light. Here's how.
How to Evoke Urgency
Customers don't like to be pushed into a sale. At the same time, however, they don't like to lose it only because they procrastinated for too long. By gently informing them of the consequence of such procrastination, through displaying information about low stock or availability for instance, they can be pushed into deciding how urgent the sale is for them.
If it is, they will buy straight away, just not to miss the opportunity.
Another way to evoke urgency is by offering time limited deals on products. The knowledge that a product might be available at a lower price, or bundled with other attractive products might inspire your buyers to take action and buy it right now.
Here are some other examples of techniques used to evoke urgency.
Countdown timers
A deadline looming ahead is a dreaded thing. Having one changes our perception about time and actions we need to take. In ecommerce, timers can be used to evoke urgency on two levels
Amazon have mastered both actually, with their "order this product within the next 3 hours to get it by". They also run promotions that are time limited: "preorder now to get it for next Tuesday".
Stock notifications
Probably the most powerful of all techniques, stock notifications immediately inform the buyer that the their sale might be in danger if they don't act now.
By displaying a simple message stating how many items are left in stock, you can influence the buyers decision to buy now. There are several techniques used to do so:
An important thing to know is that stock notifications don't necessarily have to relate to low stock notifications but also availability.
Shipping deals
Similarly, having an item delivered by a specific date, or super fast is another reason why buyers would consider to purchase now. Quite often a sheer thought of having to wait another few days to get the item if you don't buy it now is enough to convince buyers to make the purchase.
Deals
Who doesn't like a good deal or a promotion? But did you notice how those best promotions are always time limited? They always expire quite soon. That's becuase they are designed to evoke a sense of urgency in you. You know that this is a good deal but you also know that you have only one more day to make up your mind. And, in the end you buy straight away, to make sure that you secure the deal for yourself.
Copy
Most of the time, when you think of urgency, you think of some sort of graphical device used to evoke it. However, your website copy can provide an equally great opportunity to evoke it from your buyers. All it takes is using certain words that evoke urgency. Here are some of them:
limited time
only
today
hurry
act now
rush
last chance
deadline
today only
clearance
don't miss out
offer expires
once in a lifetime
prices going up
Emails
Email is another great tool you can use to evoke urgency. It creates a more intimate buyer – seller relationship and thus allows for more personal messages. One of the most common ways to evoke urgency is by confirming the expiry date on a promotion you are running. Believe me, that "last chance to buy" email can really go a long way.
Notifications
You can also show your users real time notifications of others viewing similar products. Hotels.com and many other hotel booking engines are using this technique by displaying information about other visitors viewing a particular property or even book at this very moment. Given how quickly hotel rooms can go, such messages can create a real sense of competition and provoke people to make the booking.
Conclusion
It can be really frustrating seeing visitors only pass your store, browsing but not buying. Sometimes they need a gentle push to stop procrastinating. Even the simplest technique that evokes urgency can do this job brilliantly.
Tagged conversion rate