Social E-commerce 101: What Is It and Why You Should Care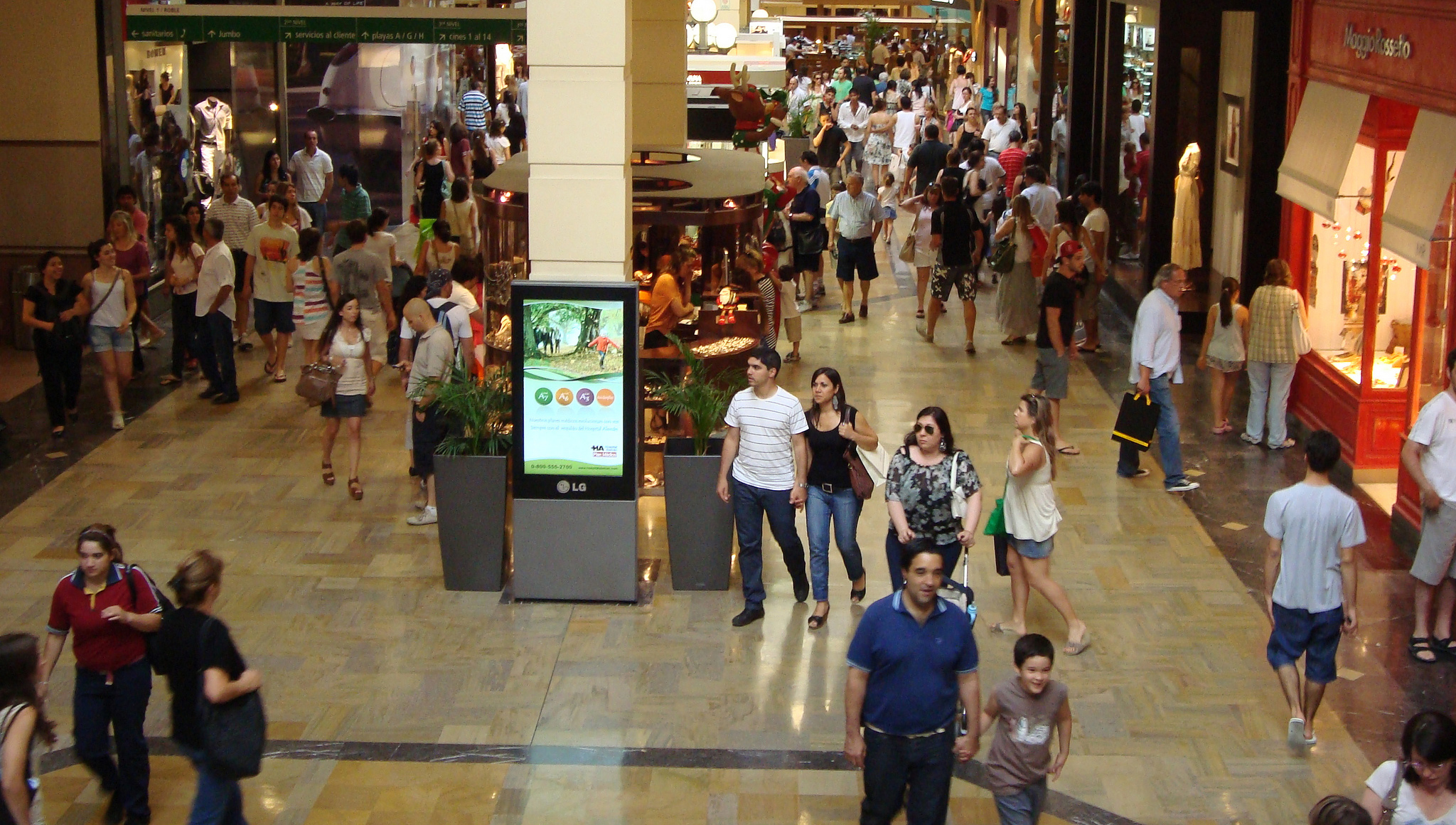 We all know about how important social media is to businesses but this post is not about that. This post is about a new aspect of social media and one that is directly related to e-commerce stores. It could also be seen as the next step in how we and companies will interact with social media websites. It's even focused on helping you get more sales from your existing products.
It's being called social e-commerce and it confuses quite a bit of people. Most people assume that it means the normal act of posting on sites like Twitter and Facebook but it actually goes past that.
Let's look at two different scenarios and how social e-commerce is hoping to bridge the gap between them. You go to a store with friends and shop for new clothes. Shopping becomes a social experience and your friends help you choose the right items. In the second scenario, you shop online but it lacks the social experience. You can message your friends for their opinions but its not as easy as when you're next to them.
Making Online Shopping a Little Less Lonely
Social media started changing the feeling of loneliness in the web. We can now stay in touch with our friends through Twitter and Facebook and a ton of other apps like Whatsapp. Social e-commerce is about trying to create online experiences where you can shop together with your friends and get advice on what products you should buy.
Some early examples are sites like Pinterest where you have communities of people sharing things they like and linking to where they can purchase the item. We can see what other people like and feel more comfortable buying that item because it has social proof. This is obvious when we see the conversion rates on traffic coming from Pinterest.
How Does this Affect Online Retailers?
But going back to online retailers, how does this affect you and how can you take advantage of social e-commerce? The first benefit is around harnessing the power of word of mouth. Word of mouth is a huge driver in sales but its extremely hard to control or affect. For example, one startup in this space let's you sell your products directly within your Twitter stream. Your customers can easily engage their friends on Twitter or see what everyone else is saying about the product, all within Twitter.
The second benefit comes from making it easy for your customers to get advice from their friends. Most people will not go out of their way to let their friends know about this product online and whether they should buy it. Making this easier will make the online shopping experience more enjoyable for your customers.
A Few Examples
Let's look at few companies that are trying to tackle all of these challenges. First, we have Chirpify who helps you to sell through your Twitter stream. With clients like Forever 21 and Adidas, they are making a lot of noise in this space.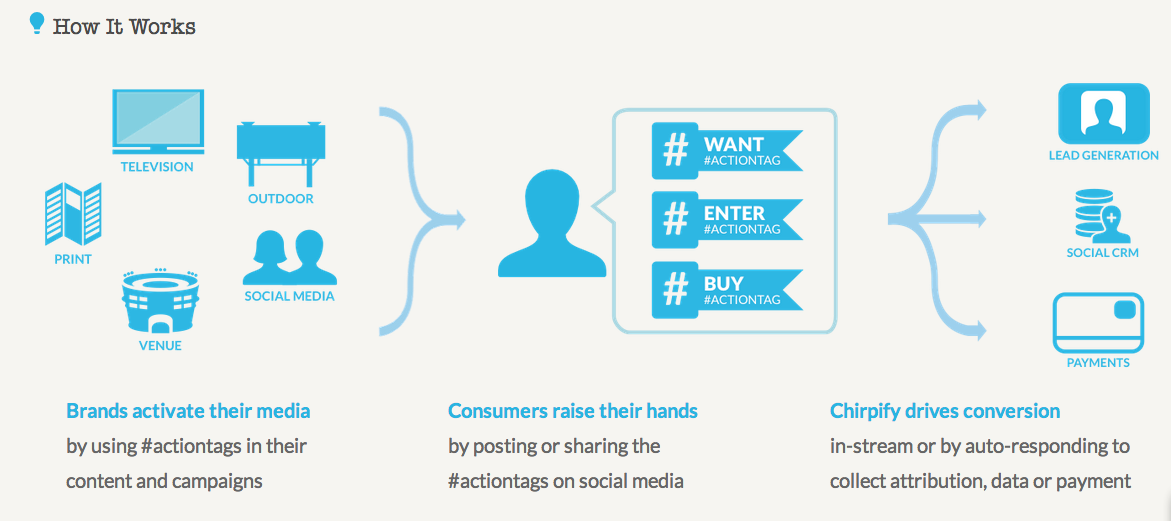 Through their product, you can post updates to your Twitter account which users can then reply to for purchasing the product. The user would be taken to a mobile friendly checkout page, helping them complete the sale without having the user go through too many steps.

Another example is Blucarat which helps you add a social layer to your website. You do this by adding a tool bar which resides on top of your website and which lets your website visitors shop with friends or interact with other customers. They help achieve a "store" feeling online where customers can get recommendations from friends and other customers.
Blucarat gives your customers all the information they need to make a decision and the information that helps fuel conversions.

Finally, we have Wanelo. Wanelo makes it easy for users to save and share products that they want to buy similar to how Pinterest helps people "pin" things to boards. Wanelo users can search to see what other users are talking about creating a community of people who all are looking to buy online products.
Wanelo has been compared to Pinterest but they differ because Wanelo users are saving products that they actually want to buy. The intent of Wanelo users tends to be quite high making them a perfect option for online retailers.
Retailers can create their stores on Wanelo controlling what kind of information potential users would see about their products. Then, when users share a product on Wanelo, the information would be taken from the Wanelo store. Wanelo is working with top brands like Lululemon, ASOS and Sephora.
All of these tools are looking to help you take advantage of the power of recommendations in a social media world. When consumers start recommending products, other people take notice. This effect is magnified in an online world where you can have thousands of consumers talking about one product.
Do you have any experience with social e-commerce tools? Let me know in the comments.

Ruben Ugarte is a Web Analytics Consultant who has helped companies of all sizes grow through the use of analytics. If you have any questions around how you can use analytics or even how to use tools like Mixpanel or Segment, get in touch with him!
Tagged conversion rate, Customer Experience, social, social media