Ecommerce Storefront Options, In a Nutshell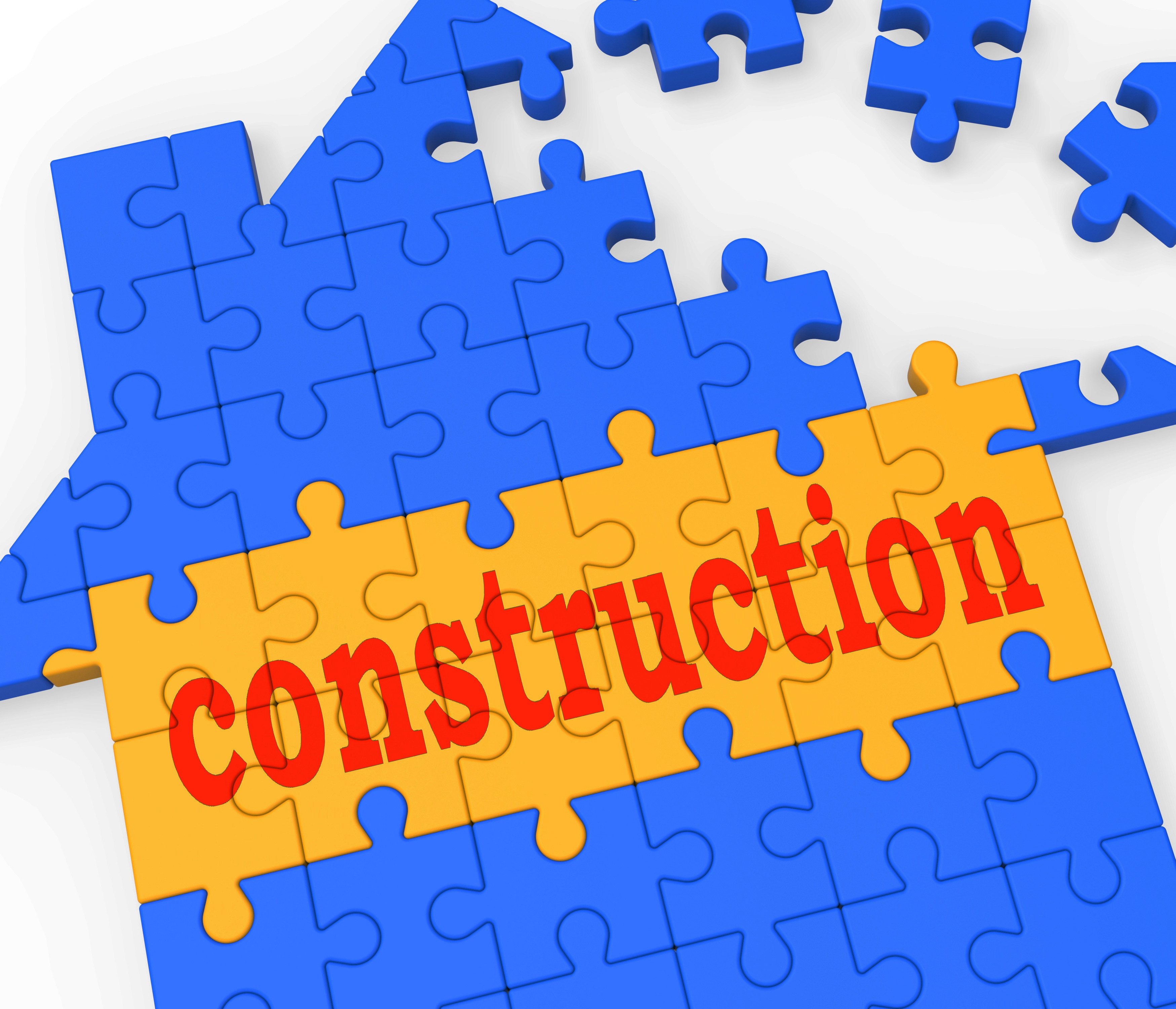 Location is key in more than just real estate – it can make or break your eCommerce business, too.
Choosing where and how to build your eCommerce storefront isn't a decision you should take lightly. The wrong platform can limit your flexibility, or be so dependent on web design skills that you are forced to hire a pro to help you out full time.
Every year, more platform styles, hosting options, and sales sites are developed. Today's eCommerce companies have choices that offer numerous levels of customization.
Amazon.com and WordPress are far from your only options. Both offer some major advantages, and have some hefty drawbacks. They've also got stiff competition.
There are pros and cons to your storefront type that you should weigh carefully before getting started. In this article, we tackle some key points every eCommerce store owner should consider before choosing where to open shop, and delve into a little more detail about the DIY method – building and hosting your own eCommerce storefront.
Host on a Dedicated Storefront Site (BigCommerce is a Good Example)
This solution is easy to establish and popular with many new retailers. The start-up cost can be lower than designing your own site – especially if you would have to hire a developer or web designer for an independent site.
Offering significant customization, this middle of the road option is a smart choice for business owners who want the ability to create a brand image, link to an existing website, and don't mind paying a monthly, quarterly, or annual fee.
Keep in mind that you are limited by the platform's ability to grow with your business, and may be required to offer specific payment options, or be unable to incorporate loyalty programs or manage multiple storefronts from the same account.
List Your Wares on Niche-Specific Sales Sites (Think Etsy)
Although easy to use, many niche-specific sites take a cut of your profits. Then again, so do most payment platforms (PayPal, for example). One thing you are guaranteed if you use a niche-specific sales site is a captive audience that is interested in what YOU have to offer.
The competition is more intense, but payment is relatively reliable. Marketing efforts can be minimized, as well – after all, your customers came to this platform with a firm idea in mind.
Your job is to distinguish yourself from the competition (in this case, on the same site). Customization is limited, making branding more complicated on these platforms.
Sell Through Mega-Retail Sites (Like Amazon)
If you want a relatively hands-off retail platform with minimal interaction with your customers, Amazon and similar sites are fair picks.
Although you may be required to respond to email inquiries within 24 hours, that task can also be tackled by a virtual assistant, as can comment responses and damage control in case of negative reviews.
The benefits of these platforms are the abundance of customer reviews (something that attracts millennials like flies) and credibility. Although more commerce is shifting to the internet these days, establishing credibility can take time. Selling via Amazon and similar sites with positive and long-standing reputations can help a new brand gain visibility and credibility.
This platform is a solid pick for new companies, but shouldn't be the only platform for your brand over the long haul. Yes, you can make serious money here, but growth and customization are severely limited.
Use an Open Source eCommerce System (Magento, osCommerce, etc.)
Open source applications offer an alternative to paid eCommerce apps, and can be integrated easily into most sites. The problem arises when you have a technical issue. If you aren't a master at JavaScript, and get headaches thinking about hiring web designers, you'll want to skip this option. For the code savvy and computer-wise business owner, open source apps offer a reasonable low-cost option.
Issues with JavaScript have been reported for Magento, and osCommerce has its own share of problems, as do the majority of other open source products.
Forum and community support provide some of the answers you might be looking for if tech problems do arise. Don't expect perfection, however. Open source is, by definition, an evolving platform. Expect errors and bumps along the way.
Drop-shipping Options (Doba and the like…)
If you hate the idea of inventory, you're in luck. Doba is a platform that connects you with suppliers and helps you skip the hassle associated with inventory tracking and purchase. Drop-shipping is a good option for businesses without the capital to purchase large inventories in advance. If you're into publishing, Lightning Source and other print-on-demand suppliers, paired with Amazon.com and similar platforms, offer you the same functionality for printed texts.
The downside is that you have no control over the delivery process – if your suppliers are slow, your business can suffer, and there's nothing you can do about it. The monthly fees for product drop-shipping options like Doba can be steep comparatively, and there is little room for growth. Depending on the platform, you may or may not have direct contact with your suppliers…making quality control a hassle, to say the least.
B2B and Service Storefronts
Next generation solutions like Ocoos acknowledge the need for B2B and service-provider eCommerce solutions. Designed to allow for co-marketing and service sales, the latest wave of eCommerce platforms still has a few kinks to iron out. Ocoos claims to be designed to automatically adapt to new technologies as they arrive, leaving business owners free from panic over their site's performance capacity on newer tablets, mobile phones, and other smart devices.
Building (and Potentially Hosting) Your Own Storefront
And finally, if you are a whiz at WordPress, have a handle on CSS and HTML, and don't mind spending a few extra hours to customize your own site, this could be a great option for you.
Strategically, hosting your own site places you with tighter control over your financial data. You don't want a third-party provider digging into your company's main source of revenue, so if you plan on eCommerce becoming the backbone of your business, you probably want to go with this option.
Building and hosting your own site can be a strong option for businesses with the technological knowledge and talent to pull it off, or the capital to contract the right people for the job. Just make sure that you have competent designers, a reliable hosting provider or internal server, frequent data backups, and reliable in-house or hosting provider support.
Downtime is an issue you need to pay close attention to – if you go with an external host, how much downtime does their server experience? How do they go about minimizing it? The same can be said for an in-house server. Make sure that your site can stay online as much as possible. Remember that every second of downtime is a potentially lost sale.
When you build your own site, you don't have to worry about on-page distractions for your customers, and you have tighter control over the marketing. SEO/SEM, design, and marketing need to be in your bag of skills, however (unless you have competent staff that can tackle those tasks).
A poorly designed website can fracture customer confidence, misspellings and grammar mistakes may send customers running for the hills, and poor quality content can bury your page in the millions of websites out there in the ether – never to be seen.
If you know how to make yourself visible, you'll find that potential customers, the news media, and other businesses will take you more seriously if you establish an independent website.
Credibility brownie points for your own site = infinite….
…assuming it looks professional.
In short, building your own site is a huge commitment. You need to be prepared to tackle the tech end of the business, as well as the writing and marketing aspects. If you don't have these skills, you'll need to hire someone who does (that can be costly at first, but pays for itself in time.)
Be honest with yourself – if you've got the skills it takes, or the budget to hire someone who does, this is probably your best bet. If not, you might want to consider another platform. Keep reading to get the low-down on a few more options for your eCommerce presence.
Regardless of what option you choose to meet your business's needs, remember to evaluate its usefulness in the long-term. What works today might be the wrong fit for tomorrow. Your storefront should allow you room to grow over time, with relative ease and comfort.
Share on Facebook

I'm a fan of honest words, clarity, and impact. A copywriter, editor, and translator, I spend my days guzzling coffee like a champ. Once in a while, I do some writing and revising, too. I'm co-owner and copywriting head at Rusmexus Writers, and the brains behind the email and web copy at a handful of eCommerce brands.  Intellectual challenges and chocolate are my fuel. If you know what a seismometer does, care about healthy diets and lifestyle, or are a fan of travel, we should talk.
Tagged best ecommerce websites, eCommerce, ecommerce automation software, eCommerce website hosting, storefront options