Using Mobile to Boost Repeat Customers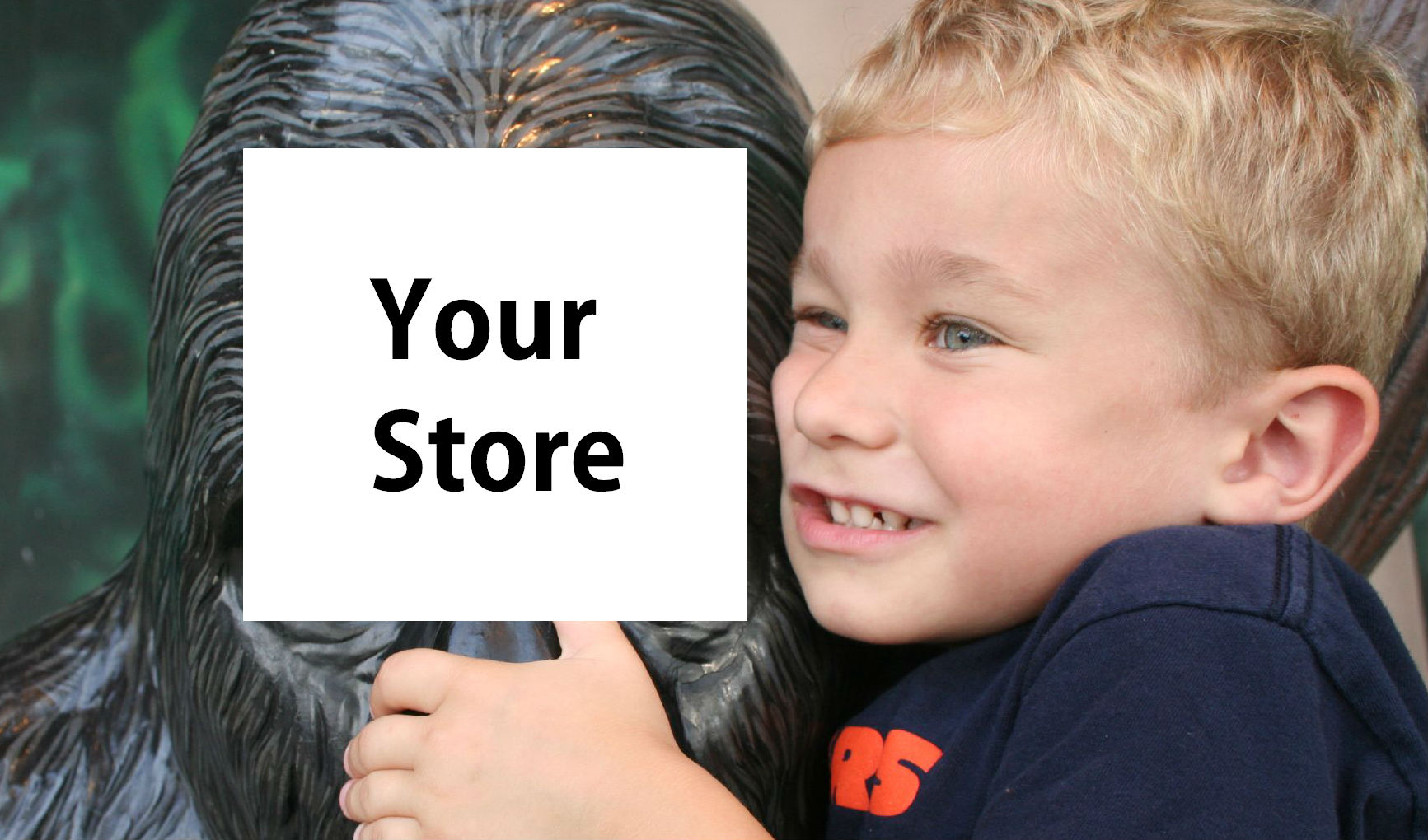 If mobile hasn't taken off for your ecommerce site, a mindset change may help.  Here it is: mobile as a tool for existing customers.  You still need to get the basics right, so before I dive into detail on this epiphany, let's review some background.
Creating a mobile site is a big undertaking.  Especially when your visitors seem to prefer your desktop site.  I've previously written about the mobile chicken & egg… the reason you don't have more mobile shoppers is that your current mobile experience stinks.  If you build it they will come.
Then there's the issue of payments.  Nobody likes thumbing the 100+ characters required to complete a transaction.  The best mobile site proves impotent without viable quick-pay options.  You've got to make it easy for your customers to pay.
Speaking of mobile payment processing, two new options have come to my attention: 1) Using the phone's camera to take a picture of your credit card. Jumio and Card.io can help you accomplish this.  2) Using a social risk assessment to give you instant credit.  Affirm does this.
But you know the best mobile payment solution of all?  Stored credit cards.  When a customer trusts you enough to let you store their credit card information, their future self will be happy to use a simple "confirm your password" screen to complete their purchase.  Of course, in order to get this stored credit card, you must have an existing relationship with this customer from a previous order.
A friend of mine said she has no problem buying from mobile sites.  On further inquiry, she told me this was the case with just a handful of sites that already have her customer data.  Completing a purchase with her stored data is just a few clicks.
ForeSee found that 65% of mobile shoppers are repeat customers.  It just makes sense.  Think of the trust barrier that must be overcome for someone to buy from nearly any online store.  A desktop site has more real estate to build confidence.  Now think of the nuisance barrier that must be overcome for someone to enter all their payment information, or be taken to a 3rd party site to give their payment credentials.
Existing customers are your best mobile shoppers.  They already trust you and have already provided their shipping & payment info.  I hope you haven't been scared off by PCI Compliance and abstained from storing credit card information.  Risk is one thing.  Leaving a ton of money on the table is another.  You can use credit card tokenization so the actual storage and risk is moved onto another company.
Email marketing makes it all work.  Send out a special offer and watch the mobile sales come in.  By the way, you know how it's hard to buy things from mobile devices?  It's also hard to comparison shop.  If you make it simple for existing customers to buy again, you'll have a customer for life.