Will Facebook's Buy Button Help or Harm Your Store?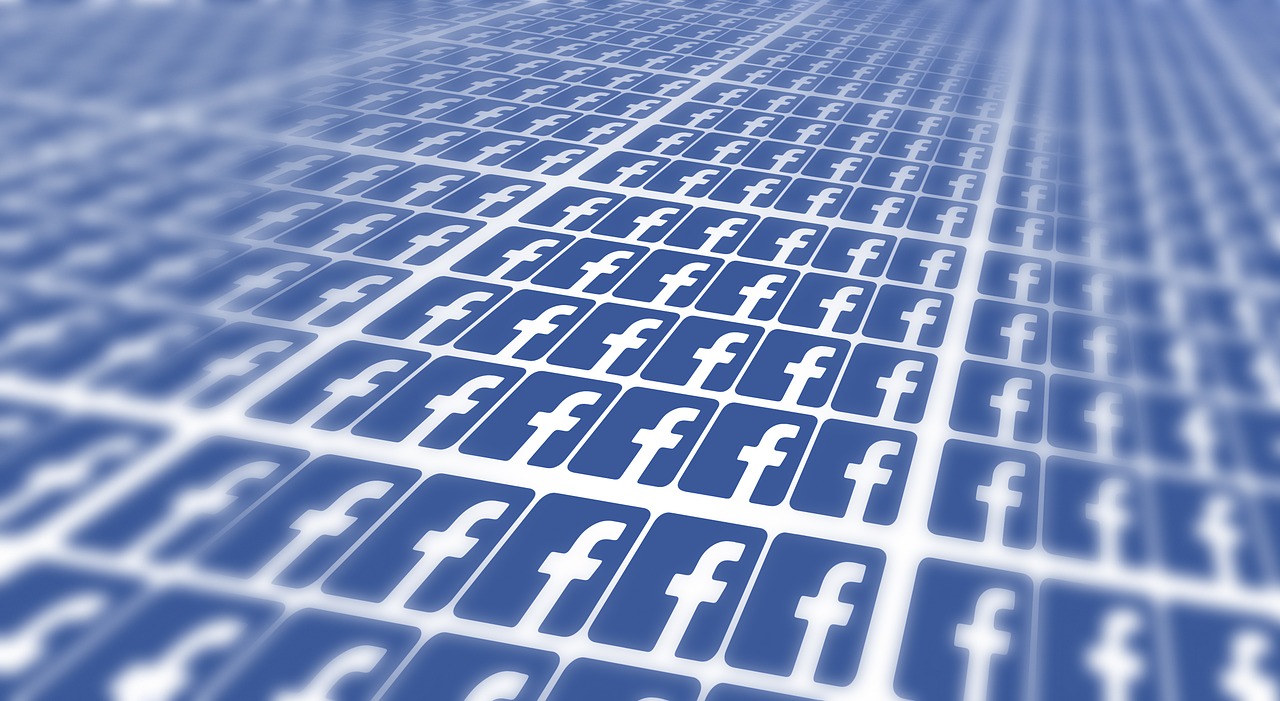 On July 15th, the news broke (or should we say 'rebroke'?) that Facebook was testing a buy button to allow customers to make purchases from within the site. If you've got questions, join the club.
If you're an Amazon affiliate, could you lose out big? And if you're a small ecommerce store, will the lack of brand recognition eliminate your ability to compete without dumping more money into Facebook's advertising than you can really afford?
Or is the button a fad that will just disappear along with dozens of other features that have been tested and rejected through the years?
If the button is added as a permanent feature for Facebook ads, how will this affect your marketing spend? Is Facebook desperately trying to recover the attention of digital marketers who abandoned the platform in droves earlier this year? And if you start to use it and it works, will Facebook start to ask for a commission on your sales?
Facebook's Ecommerce History
In 2011, Facebook let a select group of major retailers open ecommerce stores on the site. The company was finally, after years of customer anticipation, taking a stab at ecommerce. They'd allowed classified-type ads previously, but nothing stuck. The 2011 attempt failed within a year. Facebook appeared to be a purely social platform.
Despite what some businesses considered an epic fail in the arena of ecommerce, Facebook didn't throw in the towel. The company gave shopping another go with the Facebook Gifts app in 2012. It lasted a little longer than the Facebook Stores, but never caught on, and eventually disappeared from the platform.
In 2014, talk of the buy button began. Preliminary tests began in mid-Jul 2014. By this July, the company had something they considered ready enough to let news about the change leak to the public by way of BuzzFeed…only, they took the concept a little further than the basic buy button.
Facebook is now allowing businesses to build "shop" pages where customers can buy directly on the site. After striking a deal with major ecommerce player Ecwid to improve ease of payment, Facebook may finally have the retail knowledge it needs to make ecommerce work on the site. Although the company claims that Facebook shops will not lead to a sales platform that generates commission for the company, it's hard to believe that they won't move in that direction eventually.
Skeptics, myself included, are curious as to why the company is rehashing multiple failed ideas. Facebook stores didn't work. The Facebook buy button tests were barely a digital hiccough, and gifts went the way of the dinosaur a long time ago. What is behind this move?
Should You Worry?
Affiliate marketers may have cause for concern, but small and mid-size retailers should benefit from Facebook's new feature – IF it lasts. Early adoption could be risky, especially for new brands. If the feature fails like so many of Facebook's previous ecommerce attempts, it could wreak havoc on your bottom line. The company has taken steps to make sure that the buy button feature test rolls out slowly, and they've been very clear to date that it is a test.
This obvious beta stage is smarter planning than some of their past ecommerce attempts. The company also seems to be learning from experience – pre-IPO shops were a disaster, gifts was a slow failure, and there's a chance that the new buy button feature may actually work. Critics have trouble believing that anyone will want to shop on the network, while supporters feel that its only a matter of time before shopping and social are seen as a natural pairing.
Platforms like Pinterest and Instagram are finding ways to effectively cooperate with ecommerce retailers. If you're active on either platform, chances are that you've benefited from their retailer-friendly features already. Facebook may finally have discovered a mechanism to keep itself in the game.
How will this affect affiliate marketers?
Facebook's reputation for working with affiliate marketers is mixed. It's not clear what approach the company will take on the new shops, and if affiliate marketers will be able to profit on the new platform. The fine print will make all the difference when and if the shops feature rolls out. The company could either work with Amazon and other major retailers to create a special exemption from clauses that prevent the use of affiliate links on third party sites, or they could focus their efforts exclusively on e-retailer shops.
Call it gut instinct, my guess is that they'll stick with e-retailers. This might mean bad news for affiliate marketers, but could generate credibility for the new shopping platform as customers learn that the brands on Facebook are names they can (usually) trust.
Can smaller retailers compete?
The creation of Facebook shops could benefit smaller retailers in particular. New ecommerce businesses could profit substantially, as could former Etsy sellers and creative professionals of all kinds. Facebook shops, in theory, would allow these smaller businesses to enter the market without investing heavily in websites and SEO. The risk of growing dependent on the platform is also worth noting, however. Facebook is famous for rolling out new features only to remove them later. A business that builds itself with Facebook as the foundation might pay a heavy price down the road.
Another question for smaller retailers is price. Facebook's advertising cost is relatively affordable for most small businesses, and the company is actively testing price points. That doesn't mean that shops will be something all businesses can afford to open. How they will be priced (per month, per year, one-time fees, etc.) is something we can only guess at, and pricing could easily determine who gets to participate in this new market.
The cost effectiveness of Facebook's advertising is one of the main issues that drove marketers off the platform in the first place. Facebook's track record for pricing isn't a great one, as it strives to remain a free social network while facing massive growth in membership. Facebook has walked the fine line between selling out and cashing in since it first introduced advertising to help pay for itself. As the company grows, its profitability is an issue, and striking a balance between the expectations of investors, retailers, and site members is a precarious endeavor.
Does Facebook want a cut of your profits?
So far, Facebook isn't taking a cut of retailer sales. The shop feature is limited in its presentation – appearing only on mobile versions of the site – and you can't search Facebook for particular items that you want to buy. Whether it will roll out to the computer version of the site or offer a search feature is still anyone's guess.
Facebook's reputation for changing the rules is not a great one. More than one incident where monetization sprung up to help the company make a little extra cash has made some retailers wary of the platform. Advertising prices and effectiveness have changed a few times since their introduction, and no one is certain how Facebook Shops will unfold in the long run.
Ecommerce is a lucrative arena – far more so than digital advertising, where Facebook's major profits come from. Digital advertising was a $60 billion industry in 2014, compared to an impressive $350 billion ecommerce industry. It's clear why the company wants to take a stand in ecommerce, but its likelihood for success is questionable. If this ecommerce attempt falters, will the social media giant start seeking a cut of sales?
Will you profit?
Recent changes in the ecommerce sphere make this an opportunistic time for Facebook to release its buy button feature. Etsy recently cracked down on the types of products it allows sellers to market, and Amazon's Prime Day was an epic fail that shook the company's credibility. This might be a good moment for Facebook to re-enter ecommerce, assuming that the company can create something that appeals to small and midsize retailers, delivers good ROI, and is scalable over time.
At the same time, Facebook isn't the only new player in the ecommerce market. Google recently released its own buy button, Pinterest and Instagram are actively and naturally integrating ecommerce into their portfolios, and Amazon, despite its recent flop, is still growing rapidly. Prime memberships went from 20 million last year to 44 million members this year.
It may be a good time to enter ecommerce, but it still won't be a walk in the park for the web's most famous social media company. E-retailers who adopt early on should be careful to hedge their bets, but profitability is a possibility.
Share on Facebook
I'm a fan of honest words, clarity, and impact. A copywriter, editor, and translator, I spend my days guzzling coffee like a champ. Once in a while, I do some writing and revising, too. I'm co-owner and copywriting head at Rusmexus Writers, and the brains behind the email and web copy at a handful of eCommerce brands.  Intellectual challenges and chocolate are my fuel. If you know what a seismometer does, care about healthy diets and lifestyle, or are a fan of travel, we should talk.
Tagged buy button, Facebook, social commerce, social media