Facebook Instant Articles: Rejoice In Instant Mobile Publishing!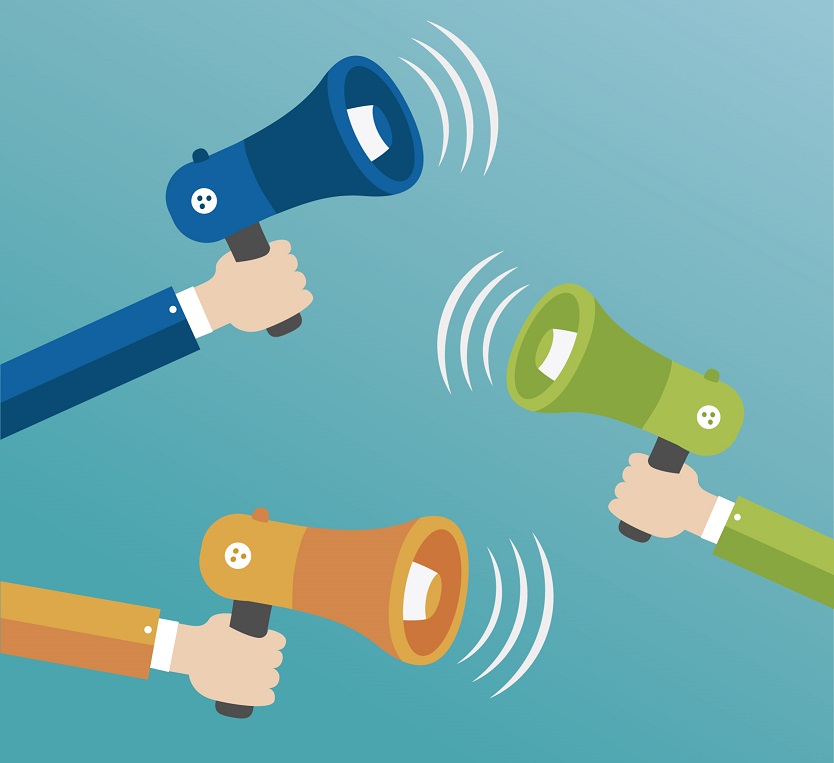 The publishing world is becoming a vastly differently landscape than it was a decade ago.
Publishers and online marketers are increasingly looking for creative ways to reach the masses with their branding message, while balancing a need for more advertising and sales revenue opportunities.
Digital publishing platforms recognize this, and are feverishly looking for ways to provide a platform for interested publishing partners.
The latest online endeavor is actually a platform within a platform-a project that's been in beta-phase for about a year, but as of April 12th, 2016, it will be made available for public use and consumption.
The new publishing platform is called Facebook Instant Articles. Here's what you need to know about this new publishing platform, the program details that support it, who it's for, and the pros and cons, along with the question of whether or not online marketers should worry about their current platforms becoming obsolete.
What is Facebook Instant Articles?
In short, FB Instant is a platform within a platform. As the name implies, the parent platform is the social media site, Facebook. That means that any publisher who wants to use Instant Articles must first register a Facebook account for their business.
Instant articles is designed to allow publishers (and online marketers) broader reach to readers by sharing content faster, on a platform where readers are more likely to receive it.
The purpose of Instant Articles is to provide the type of content experience that 2016 consumers want to digest. Instant Articles will also create handsome ad revenue opportunities for publishers who opt into the program.
Who's Currently Using It?
Instant Articles has been in beta-testing since 2015. Specifically, the program was opened to nine of the largest international publishers. Contently provided the logos of the nine publishers who have tested the program so far:

As of April 12th, 2016, Instant Articles will become available for use by any (and all) publishers who currently are signed up with Facebook, with the condition that the program is only available to readers using a iOS system on their mobile devices.
While this is a huge opportunity for large-to-medium sized publishers, it remains to be seen how this platform will pan out for small publishers and retailers.
Are There General Benefits to Using Facebook Instant Articles?
There are quite a few benefits for publishers (and online marketers) to realize after they sign up to use the Facebook Instant Articles program. Contently went as far as saying that Facebook, "made an offer that publishers couldn't refuse!
In fact, Contently created a small list of the most popular publisher concerns, along with how the concerns will be addressed:
Ad revenue? Facebook is giving publishers 100 percent of the ad revenue if the publisher sells the ads, and is taking only a 30 percent cut if the ads are sold through the Facebook network.

Content exclusivity? Publishers are in complete control of Instant Articles they post, which can also run on the publisher's own site without issue. In essence, publishers can use Facebook Instant Articles as an alternative platform to deliver a superior experience for their readers coming from Facebook—all without sacrificing ad revenue.

Visibility? C'mon. If you saw how Facebook juiced autoplay videos when they first rolled out, you know that the network will give Instant Articles the royal treatment in the EdgeRank algorithm.

Technical glitches? While article links to publishers' mobile sites take an average of eight seconds to load, Instant Articles reportedly load much quicker. And the hype videos for Instant Articles make the medium look absolutely gorgeous.
But There are a Few Challenges, Too
As with anything, there are challenges and cons with the Instant Articles program.
First, this isn't going to allow the content to reach any consumer who isn't using a iOS program on their mobile devices. Second, certain types of content isn't going to be appropriate for Instant Articles.
These include: how-to guides, topical guides, content-upgrades (topical articles that are designed to generate email signups in exchange for premium topical articles), an in some cases, video stories.
Finally, while publishing via Facebook Instant Articles will certainly rank well within Facebook's proprietary algorithm, any articles published on this platform will not improve the publishers SEO ranking.
This means that the platform will work well to create branding reach, and while it might generate some traffic to a marketer's website, it won't boost anyone's website SEO ranking, in of itself.
Will Facebook Instant Articles Make Other Publishing Platforms Obsolete?
In short, absolutely not!
The Instant Articles platform is a tool that will complement a marketing publisher's existing content strategy, but there are too many limitations in place for anyone to deem the platform a replacement strategy.
That means that retailers should certainly continue publishing content on their blogs and their email newsletters. They should absolutely continue to explore marketing for traffic on other social platforms.
But for the marketer who is looking for another platform that features vast reach and an easy barrier to entry, then Facebook Instant Articles might be worth a closer look.

Terri is a content marketing storyteller and strategist. She teaches marketing and entrepreneurship through stories for marketers of all stripes. Her specialty is creating narrative and she writes essays and memoir in her spare time.