5 Upselling Tips to Increase Your eCommerce Sales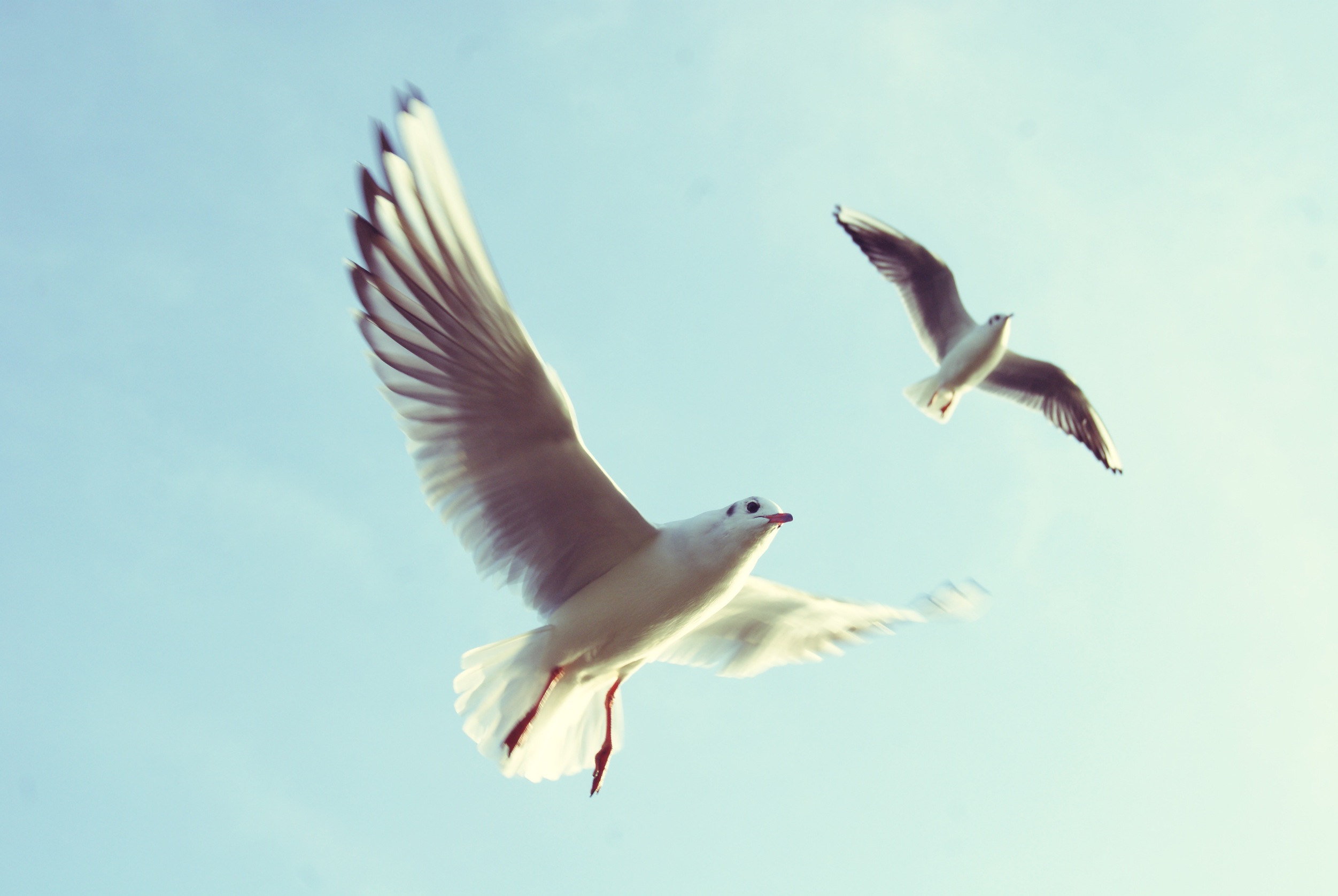 You want to increase your eCommerce revenues? You can go for the painstakingly pricey and time-consuming method of advertising to win new shoppers. Or, you can cleverly target present shoppers with effective upselling strategies. Why?
According to Sucharita Mulpuru, a research analyst at Forrester, recommending other products that compliment the primary products consumers want to buy is responsible for an average of 10-30% of online sales.
Amazon, the online retail giant, once reported that this strategy was responsible for 35% of its revenues – and that was almost a decade ago in 2006.
Just imagine what product recommendations do for them today! Mastering the art of upselling could be your ticket for bigger sales in your online marketing efforts.
What is Upselling?
Let's begin by crunching the terminology. Upselling refers to the strategy of tactfully persuading shoppers to buy more costly versions of their selected products or services; or including a feature that would make them spend more money.
For example, if you are renting an apartment with monthly payments of $736, adding another $29 every month for a unit with granite countertops is not very difficult. Another example is when a customer wants to purchase a video game and you encourage him or her to buy the more sophisticated, costly version.
Another strategy that is closely related to upselling is cross-selling, which is when you persuade a shopper to purchase a product or service that adds value to his or her existing purchase, but is not from the same category he or she is viewing or purchasing. For example, recommending for a customer to buy paper in addition to a printer.
Effective Upselling Tips
1. Know Your Customers
If you want to succeed with upselling, you'll need to understand the things that make your audience tick. Knowing what truly motivates your customers to take action will make you to deliver relevant messages to them. Consequently, you will be able to suggest relevant products and services that work seamlessly with the ones they are viewing or purchasing.
If you understand the needs of your customers, you will recommend products that are slightly more costly and are a logical upsell. For example, you can concentrate on items that have the main important attributes of the original items but come with extra benefits that surpass your customers' expectations.
What would you do if you were purchasing a wireless speaker on a site and got an upsell recommendation for a sports car stereo? It is highly unlikely that you will purchase the upsell. Therefore, it's essential you study your customers and offer them products that they are likely to want.
2. Create Scarcity and Urgency
Creating a relevant sense of scarcity (e.g. only 4 left in stock) and urgency (e.g. selling closes in 12 hours) will propel consumers into the buying mood. In the minds of most shoppers, if you specify the available quantity only for a limited time, it straightaway enhances its exclusivity and value, which makes you to make sells without pulling the nerves of your customers too far.
Does this really work? Peep Lajat of ConversionXL increased sales by more than 300% through pointing out that only 5,000 packages were being sold. When Urban Science created a sense of urgency in their promotions, they were able to increase the level of engagement with their audience.
Here is a screenshot on how Amazon does it:
3. Offer Incentives
Have you purchased a product simply because you have been offered with something that is simply hard to refuse? An upsell that provides value to shoppers is just irresistible. For example, you can offer your upsell product at a discount, provide free shipping, or bundle related products together and sell them at a reduced price.
Here is another example from Amazon.
What can you offer your customers so that they find the deal simply mouth-watering?
4. Use the Power of Seduction
Dr. Robert Cialdini, an expert in digital marketing, points out that the art of seduction is important for influencing customers to make purchase decisions. Here is how to use the power of seduction when upselling.
Use the right colors for your upsell products. For example, since it has been observed that online shoppers naturally click blue links because it is a color of trust, you can provide your product descriptions in that color. Also, you can use deep red for product prices since it is associated with energy and thus will give customers the courage to complete their purchases immediately.
Use high quality images for your upsell products. Since online buyers are not able to touch physically the items you are offering on your eCommerce site, you should provide quality, impeccable images to help win their hearts and business.
5. Win the Confidence of Shoppers
If you can win the confidence of the online shoppers, you will have made significant strides towards increasing your ecommerce sales. For example, you can use 5-star ratings and unbiased customer reviews to convince shoppers to make the purchase decision.
To win the confidence of online shoppers, you should use the "Add to Cart" phrase on call to action buttons. Using words like "buy now" or "purchase now" do not give a buyer the courage to secure the product since they are not persuasive enough.
Proimpact7, a conversion optimization and analytics services firm, did a study to establish how the wording on call to action buttons can influence online sales and discovered that using "buy now" or "purchase now" phrases decreased conversions by 9.61% and 14.50% respectively.
Conclusion
Predictive Intent, a firm that develops behavior analysis for online enterprises, found out that showing slightly higher priced versions of products than those the shoppers are presently viewing or wanting to purchase leads to an increase of 4.25% of sales – which is about 20 times more than the common "recommended products" option available on a majority of shopping websites.
Although 4.25% of your customers may be a relatively small portion, how significant would it be for your bottom line if 4.25% visitors to your eCommerce site were spending an additional $15, $40, or $75?
Let's say a single item on your site averages 1,000 shoppers per month. This implies that you will be increasing your sales by an additional $640 to $3,100 per month. At the end of the year, that's an extra $7,600 to $37,200 on a single item.
Not bad, right?
So what about you? Are you using any upselling techniques on your eCommerce site? Please share in the comments below.
Tagged best ecommerce websites, cross-selling, online marketing, online shopping, upselling