4 More Reasons No One Reads Your Emails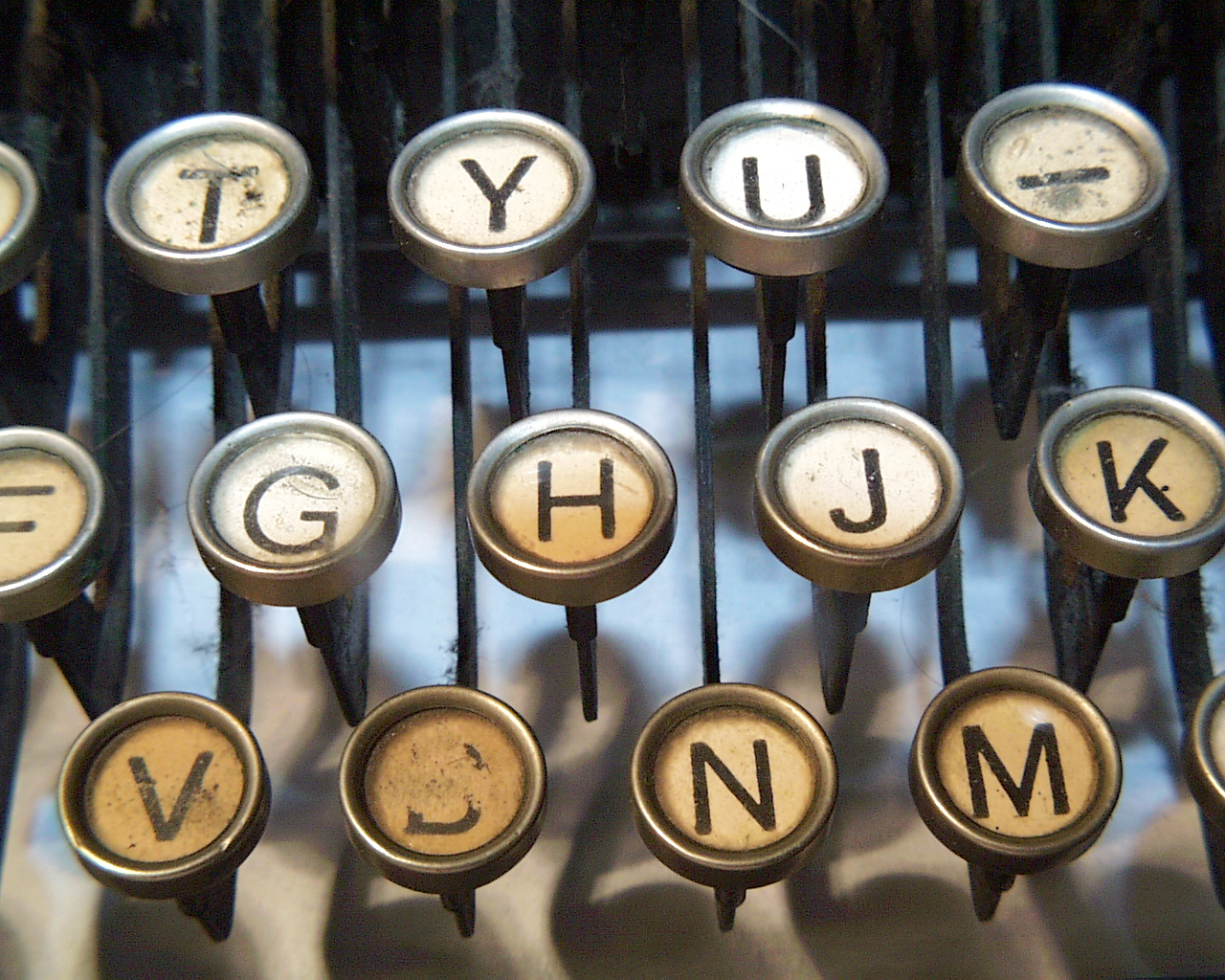 Every day, I delete far more unopened emails than I read. As a marketer, I feel slightly chagrined that someone's hard work has was just transported on a journey to "never-to-be-read land" via a simple click of my delete button.
However, the cards are just stacked against those little digital sales pitches. Recently, we explored a couple reasons why your email would land in the "Deletedom". Today, we'll take a look at a few more reasons people are ignoring you.
#1: You are in a crowded market.
Today, I received fourteen promotional emails. The previous day, twelve. As a busy professional, I don't check the "promotions" tab in Gmail that  often, so, by the time I sort through the tantalizing offers in my inbox, I'm tempted to just hit the "mark all as read" button, and assume none of the emails hold relevance to me.
Everyone is continually bombarded with marketing messages. From emails, to billboards and television, we're all overwhelmed by goods and services retailers try to convince us we need.
In the current market, it's vital to kick your emails up a notch, and provide value that your reader will not want to miss when it hits their inbox. Your emails need to contain really outstanding content to receive notice.
#2: You aren't mobile friendly.
Depending on your market, 50-65% of your opens come from mobile devices. If your emails are difficult to open or view on a small screen, you're in trouble.
Keep your mobile users in mind when designing and coding your emails. If possible, send out your emails with a mobile friendly version. Otherwise, you could lose up to half of your audience.
People tend to pull out their phones and check their email at key points of boredom in their day. You don't want to miss these precious moments of attention in their day.
#3: You're sending emails too often.
Do you remember that childhood neighbor? The one who always showed up at your door during dinner, and faithfully rang your doorbell in 15 minute increments for the next few hours until you were free to go out and play? By the end of the day, you'd probably seriously considered either faking your own death or moving to a work camp in Siberia just to avoid him.
If you're hitting the inbox of your list too often, you're digitally following in the footsteps of that kid from next door. To put it bluntly, you're annoying.
Sending emails too frequently will cause you to be ignored, at best, and land you in unsubscribe or spam land if your case is serious enough. In a crowded market, you must be careful not to push your fans to the point where they can no longer bear to witness your digital "face." Take it easy. When in doubt, err on the side of not sending that email.
Sending emails once per week is generally a good pace. If you send emails once per month or less, you'll have to re-educate your audience on who you are every time.
The sweet spot tends to fall in sending emails no more than three times per week, and no less than every other week.
#4: You aren't personal.
Finally, build rapport with your audience by being personal. This can be achieved through a few simple tricks.
Send your email from a personal email address. Receiving an email from

[email protected]

versus

[email protected]

will make your audience feel as though they're hearing from a person not just a digital spambot. It will also help you avoid the dread spam filters.
Greet your subscriber by their first name. Code a "first name" spot into the greeting line of your emails. Everyone enjoys seeing their own name, and they won't feel like another faceless customer in a crowd.
Share stories. When appropriate, mention a vacation, family, or tell a short story about yourself in your email. If you can make your audience feel like they know you, you'll build a trust and rapport that is not easily shaken.
Include a picture and signature. Rather than sending out an impersonal mass email – sign the email with your name and perhaps job title. In the signature, also include a picture and perhaps a mini-bio of yourself. People like to interact with other people.
Above all, market quality content, and be sure you are providing quality to your customers. This takes time, but as you grow your fan base, your revenues will increase as well!
Best of luck and may the click rates be ever in your favor.