New Year's Marketing Budget 101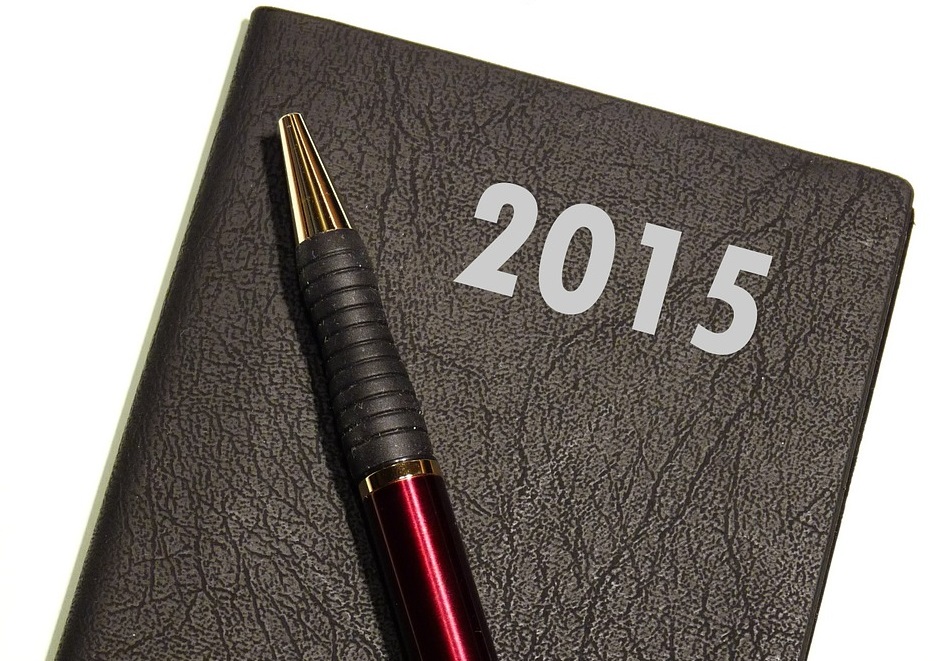 There's good news and bad news.
The good news: According to eMarketer, the ecommerce market will grow by 17.7% within the next twelve months.
The bad news: So will the competition.
And there isn't much you can do to beat them without a solid marketing plan-and a way to pay for it.
In spite of the busy holiday season, you shouldn't lose focus on the year ahead. Now is the time to start preparing a marketing budget that will help you see your goals coming true in 2014. Here are 5 steps do that.
1. Find Out What You Can Work With
Start off by organizing your current financial information. Work out your sales revenue each month.
Because your income varies from month to month, for the purpose of this assessment you'll want to use what's known as "reliable revenue" – the minimum amount of money your store can bring in a month.
To figure it out– list your sales revenue for each month. Your reliable revenue will be the lowest sales figure of the year.
Subtract expenses from reliable revenue. Not all the money your store makes is yours to spend.
To calculate your disposable income, you need to first subtract all expenses your store incurs.
These will include anything from the cost of premises, phone bill, Internet, website maintenance, salaries, and many others.
What's left is your disposable income. Yet still not all this is marketing money. You may also want to expand product line, or introduce new website functionality, or hire more staff.
You need to carefully decide where your money will go. Before you do that though, you need to think about one other thing.
2. List Your Goals for the New Year
You need to know what you want to achieve before you can allocate a single dollar to marketing.
So, decide what are your strategic goals for the year. Do you want to increase sales by a specific percentage? Grow traffic by so much within the first 6 months? Stop being dependent on SEO traffic by the year's end?
Create SMART goals. The acronym stands for Specific, Measurable, Attainable, Realistic, and Timely and the method helps you to avoid fuzzy and unspecific objectives that are hard to measure and achieve.
3. Develop Roadmap to Achieve Those Goals
Next, set out a basic plan how you will try to achieve your goals.
For instance, to stop being dependent on SEO, you may want to focus on building an email list, or developing a solid brand that will attract direct customers, or investing in PPC.
Depending what goals you set, your approach will be different.
For example, in the first case, you will have to invest heavily into content and list building. For brand building, you will need all the above plus advertising, public speaking, and strong customer service. To increase PPC traffic, you will have to increase budget plus choose a way to manage your account, which might involve hiring a 3rd party or learning more about AdWords.
During this process, you should begin to see what marketing activities you'll need to engage in to meet your goals, and which goals are worthwhile.
4. Assess Your Preferred Marketing Tactics' ROI
Before you make a final decision as to what marketing tactics you will invest in, consider their return on investment. But do it in the context of your store.
Taking the gain from an investment, subtracting the cost incurred and dividing it by the cost of the investment is the simplest way to calculate ROI.
This simple calculation will greatly help you in choosing the best marketing tactic. For instance, if tactic A turns returns a 100% ROI while tactic B only 70%, the choice is obvious.
But as effective as this method is, it doesn't paint the whole picture. Not all marketing strategies can bring immediate gains.
Content, for instance, aims to develop long-term relationships with customers. But it doesn't have a huge immediate effect on sales. It is focused instead on building a solid connection with your audience. So, in spite of its low ROI, depending on your goals, content might be a valuable strategy to invest in.
Consider every strategy you want to spend money on in context. Identify both quick wins and strong, long-term strategies.
5. Track Every Penny
Ask any seasoned entrepreneur about their biggest mistake in business and wrong purchases will make the top of the list.
There are many ways to spend your marketing dollars. But it's much easier to avoid overspending if you track every dollar spent.
While setting up a marketing budget, you should also decide on a way to track and assess your spend against every strategy you engage.
Sure, some initiatives will take time before they bring fruit. But overall you should keep track of expenditures and their ROI to identify tactics that might be blowing your money.
With the astonishing pace of the industry's growth, it's more important than ever that you plan and execute your promotions strategically. So set your New Year's business resolutions carefully for success in 2015.