The Ultimate Cheat Sheet On Email Copy A/B Testing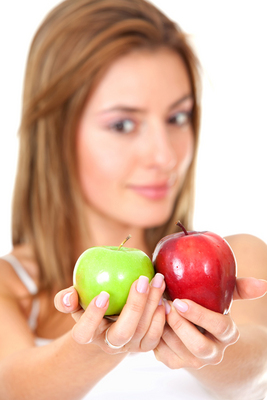 There's only one way to find out what works.
You must test.
When it comes to email marketing, almost every aspect of a campaign can be tested. You can test sending campaigns to different segments on different days at different times. After a series of such tests, you'll have enough data to draw meaningful insights. So this gets the logistics out of the way.
However, as you drill down to the second step of optimization, i.e., doing A/B tests on your email copy, you suddenly see a dozen more elements to experiment with.
Before this gets any messy, here's a quick cheat sheet that answers some of your most common questions about A/B testing elements in your email copy.
While I've listed some facts about each of the popular practices, you should still test to see how they impact your campaign's bottom line.
From field (name and address) – so, who should send it?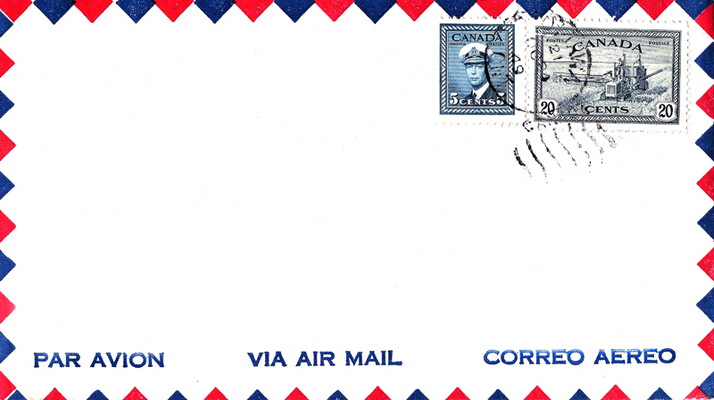 Should you send it through a person's account? Sending emails from personalized accounts is getting increasingly popular, but there are some possible downsides. It might be that your subscribers know and trust your brand, but don't happen to know a "Jack" from your company. This could result in an ignored email or could even get you marked SPAM.
But you can't deny that an email coming from "Kevin from Buffer" from the email address "[email protected]" sounds way better than an email coming from "Buffer" from the email address "[email protected]".
HubSpot recommends that you send it from a personal account (just like it does).
Should you send it from your company's account? Sending from your company's account is safe as far as the SPAM threat is concerned. However, it may not look friendly or casual.
Subject Line – 80% people read just this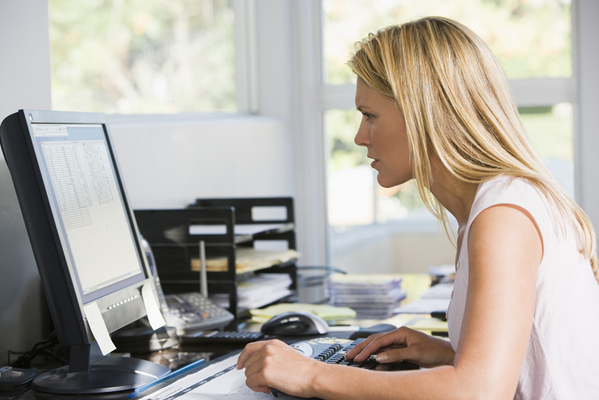 Should you make it mobile-friendly? The number of people accessing emails from mobiles is rising, so stay safe – keep it short. It's best to wrap up a subject line under 35 characters as an iPhone truncates it after the 35th character.
Should you personalize it? Now there's reasonable debate around this one. But I'm sure that the only way to find out if personalization will work for you is to A/B test it.
KISSmetrics says it works. Unbounce says it doesn't. Your turn to find out.
Should you try all CAPS? Using all CAPS sounds shouty. So you wouldn't want to use them. Besides, don't spammers mostly use the capital case in subject lines?
Should you use the title case? The more casual a subject line looks, the better chances it has of clicking with the readers. Title case subject lines tend to look very formal.
Should you use emojis/symbols? The idea of using images/symbols in the subject lines seems to be picking up. If you're confident that your audience will respond to casual graphics, do use them. However, if you aren't sure, you must test.
Should you add hashtags? If you have hashtags that are already popular with your following, you could try adding them to your subject lines.
eCommerce services do this often.
Here are 557 email subject line hacks to directly plug into your next campaign.
Preview Text – it's not just the sender and subject line

Why should you care? When you're fighting for every pixel in your subscriber's inbox, why leave some premium real estate to useless garble? If you've noticed – emails that don't specify the preview text show something like "Displaying problems? View this email in your…" right next to your subject line.
You should use the preview text to tell your subscribers more about what to expect in the email. If you're unsure about using personalization tags directly in the subject line, you can try adding them to the preview text.
The preview text is almost like your second subject line.
Layout – just how many columns are enough?
Should you go for a single-column layout? If you only expect your readers to perform a specific Call to Action, a single-column is the best choice for you. A single-column layout offers a clean and uncluttered look letting your subscribers focus on the action item for them.
When should you use a multi-column layout? Only when there's a lot of content to share. You could use a multi-column layout for your newsletter.
Once you've chosen the layout, you can use this MailChimp resource to plan your content.
Headline – here's where the hook lies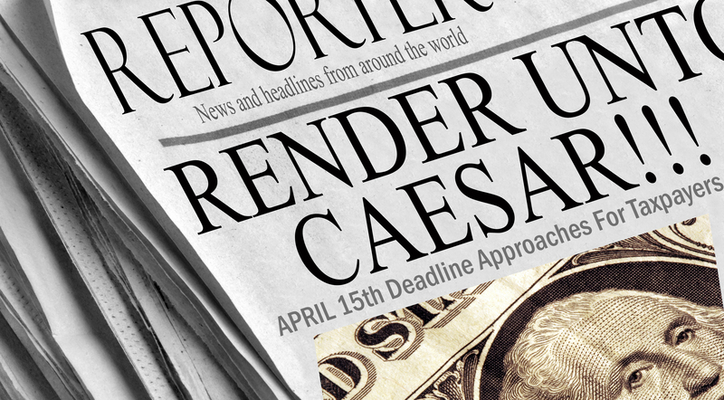 Should you try strikingly different headlines? Definitely. Try different copies with different types of headlines. Once you identify a headline type that pulls your readers in, try using more of it.
People are known to respond well to the how to-type and question-type headlines. So these could be nice options to begin testing.
Buffer has done a great job at compiling these 30+ headline formulas that work.
Length – the long and short of it
How long should your email copy be? Just as long as it should be.
I know that didn't help much. Both short/crisp and long email copies work. You will have to take your pick based on the offer that you're making.
Offers that involve lesser value products tend to keep their messages short. While an expensive product might sport a long copy as it needs more text to convince the readers to buy.
Here are all the tips you need to find out the ideal length of your email copy.
Formatting – a wall of text won't work anywhere
Does formatting play a role? The F and Z reading patterns apply to all kinds of online reading (including your emails). See if applying them to your email's copy boosts click-through rates.
Should you experiment with fonts? You'll be surprised by how much more readership you can get if you just keep the font and its size right.
Images – it's more about saying a thousand meaningful words
Should you add links to images?  Adding links to images is recommended as images can be clicked handily by people viewing your emails on their mobiles.
Should you send just image-based emails? Email clients often block images by default. Besides too many images will increasing the loading time of your email in case a subscriber decides to view them. Try to strike a balance between images and text. Your most important copy text should never be embedded into an image.
Should you try lots of different kinds of images? Trying different kinds of images will tell you what your audience receives best. Happy human faces, screenshots, and hero shots are all known to work differently for different kinds of businesses.
Do extensive A/B testing on images to find out what your audience responds to.
Call to Action –  because it's all about conversions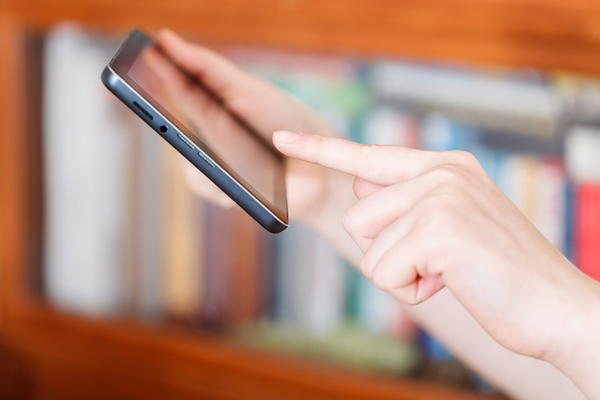 Should you use a button? If you want to skyrocket your email click-through rates, please use buttons.
Should you use HTML buttons? Yes. Image buttons are fancy, but most email clients block images. While HTML buttons might not beat the image buttons in aesthetics, they will always be visible.
When should you use text links? You can use text links for non-crucial CTAs in your email.
Should you use actions verbs? Action verbs are proven to improve click-through rates. Use clear action verbs for better performance.
Are multiple CTAs ok? More CTAs mean more choices. And too many choices result in lesser conversions. It's best to stick to one. However, you may add a couple more under a reasonable limit.
Does the placement matter? Placing CTAs next to images can work great. More so, placing CTAs to the right of images works great. Once readers are hooked to an image in your email, they are naturally more inclined to consume the information that appears after it. So your click-through rate can increase with such placement.
Here are some handy CTA button tips.
No matter how you plan to A/B test your email copy, just make sure that you test a single element at a time. If you experiment with more than one element, it will be almost impossible to draw conclusions. What are the other email copy elements that you A/B test? Do share in the comments!