This Trick Will Help You Handle Difficult Customers in Ecommerce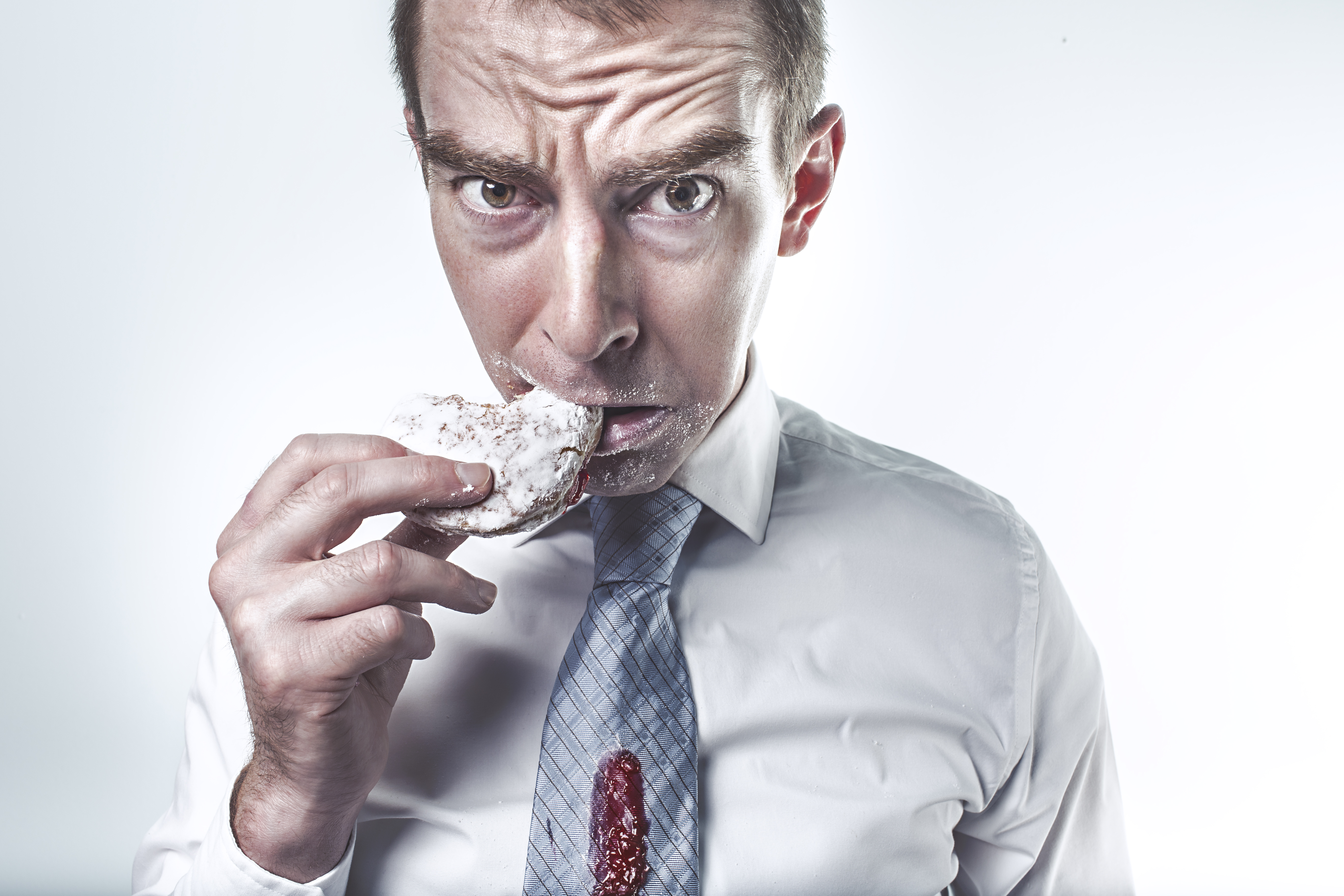 I think you'll agree:
Some customers can be OVERLY demanding.
They expect immediate answers. They won't be satisfied with anything short than having their demands met and sometimes they push their requests to the point where it makes very little sense to continue servicing them.
But in spite of the reasons and the nature of complaints, how you respond to them affects your store's future.
Clicksoftware research for instance found that UK companies lose £15 billion a year due to poor customer service. Last year alone 69% of British customers had acted on their frustration with a company. And 34% of them went as far as stopping buying from it (source).
In the US, companies lose $41 billion for the same reason (source) and typically 44% of customers abandon brands due to experiencing poor service (source).
It goes without saying then – poor customer service costs you money and reputation.
But how do you handle customers who potentially will deem any attempt at helping them as poor service?
There is one, simple way:
Shorten the Resolution Time
For most customers, resolution time is the number one factor of great customer service.
Some, even if their issue remains unresolved, will consider a support interaction as satisfactory as long as they didn't have to wait long for attention.
But how can you speed up query processing?
1. Loosen Support Procedures.
Procedures are useful, true. They protect your company and ensure that all key questions are being asked.
But they often stand on the way of getting an issue resolved fast.
Just think of this scenario:
You're agitated. A company had sent a wrong product. You've been waiting for it for days and it's not what you expected.
You pick up the phone to sort the problem out… only to have to spend minutes upon minutes validating personal information and going through legal hoops before you could even tell the support rep what happened.
It's infuriating!
To overcome this, give your support reps a freedom to conduct a support encounter in a way that suits a customer best.
Train your staff to recognize agitated customers and allow them to bend the rules slightly to accommodate them.
2. Avoid Lengthy Discussions
It's easy to get into a fight over who's right and who's wrong.
After all, is it really your fault that a customer didn't check product specification before ordering?
None of this, however, is going to help resolve an issue fast.
Stick to the facts and work out a solution. You'll be surprised how many customers will appreciate it.
3. Be Ready for Common Problems and Rectify Them Before They Happen
Look:
There's a never-ending string of problems in ecommerce.
Customers are disappointed because a product doesn't look as good as they thought it would.
They made a mistake when ordering it; picked a wrong size, color or material.
The shipping company delayed the delivery.
A product got damaged in transit.
Or a customer could have just changed his or her mind.
Knowing the most common problems gives you an opportunity to provide great service. You can prepare your support staff to handle many of those issues, for instance, and if possible, eliminate them before they happen by:
Improving product information,
Including product videos and detailed guides,
Proactively informing customers about delays with shipping.
Displaying clear return policies on a site and so on.
4. Own the Problems You've Caused
Sometimes, the problem is 100% on you. Maybe you shipped a wrong product or quantity. Perhaps someone picked the wrong product size from the shelf. Or you could have dispatched a faulty item, displayed incorrect information on the site… or a dozen other things.
When any of these happen, own them without question. Simply initiate whatever return procedure you work by and let the customer know that a replacement is on the way.
Conclusion
Customers can be overly demanding, it's true. They expect almost instant delivery and won't accept any problems with their order.
Unfortunately though, mistakes do happen. And not every customer is understanding about it.
How you handle those customers will affect your store's future. So try to process their query as quickly as possible, don't engage in any discussions, and be ready to deal with common problems and own any mistakes you have made.