That's Pinteresting: New Product Pins Ideal for Online Retail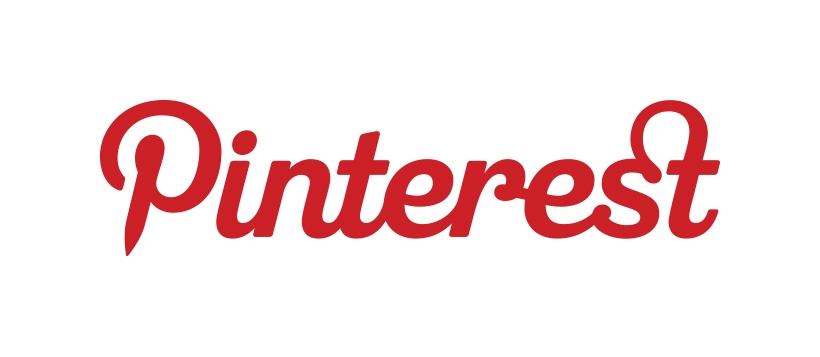 This week, Pinterest has released new features particularly aimed at supporting ecommerce vendors to create a stronger connection between Pinterest users and your online store.
The new features include more sales information when you click on images that are indicated with a new product icon. New information includes pricing, whether the item is in stock, and which online outlets sell the product.
The new product pin details are only available to users who have updated their interface to the new look, which is prompted whenever a user logs in (a refresh similar to how Facebook asked users to update to the new timeline view, and how Google+ recently asked users if they wanted to upgrade their profile to use the new large image size).
The new product pins are being used with a select range of retailers at present, including some larger US retail brands. Ecommerce vendors using Shopify and Etsy will also be able to have their stock and sales details added to Pinterest.
Pinterest has one of the fastest growing trajectories amongst the social media platforms – and given the exponential growth of the others, that's saying something. Pinterest allows users to "pin" images to private and public board collections, thus allowing any user to become a curator, with a collection of boards showing their various interests.
Pinterest is popular amongst a crucial online shopping target market – women aged 18 – 45 years – and so being able to connect and engage with Pinterest users offers online retailers a chance to build a loyal customer base who will shop at your virtual storefront.
To make the most of these changes, you can get started now to increase your presence on Pinterest.
Make sure you have optimized your Pinterest account to best take advantage of these new features:
Update your Pinterest account to view the new interface and pin features.
Make sure you have individual products you sell pinned to Pinterest. For each individual product image, make sure it links to the appropriate sales page on your site. In this way, even if your account is not linked to the new product feature, if users click on your image, they will be directed to the appropriate sales page for that item.
Consider creating curated boards around a central theme. Try to be creative rather than overly functional. Pinterest users like to explore and discover with a sense of joy and fun rather than a more rigidly efficient search process for a product. Consider creating curated boards based on pop culture trends, colors, seasonal events and holidays, famous people, or on a quirky sense of humor. These types of curated boards are more likely to be viewed and re-pinned by others than something as mundane as "this season's shoe fashions".
Keep an eye on your ecommerce platform's blog or contact your customer support to see when the Pinterest feature will be rolled out to your business. Ask what data you need to have up-to-date for each product in your inventory in order for the details to be shown on Pinterest.
Tagged Pinterest