Stay in "The Zone": Utilizing Your Unique Abilities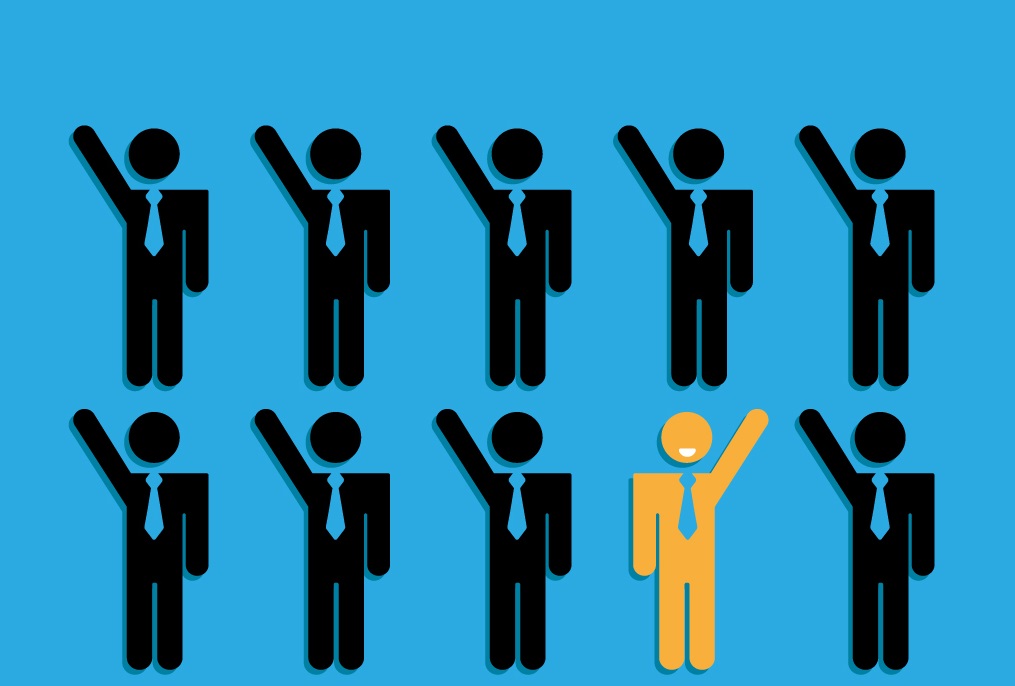 "Know thyself" –Socrates, Greek philosopher, died 399 BC
Two years ago, I was fortunate enough to be able to obtain four tickets to the 49th annual Academy of Country Music Awards telecast and after party at the MGM in Las Vegas. Another couple joined us for this once-in-a-lifetime trip.
Although the live telecast was filled with the "who's who" of Country Music (Taylor Swift, George Straight, Luke Bryan, Miranda Lambert, etc.), there was a 22-year-old who played a set of 6-7 songs at the event's after party, late into the night, who truly stole the show and actually made my friend Nolan and I "country music converts". Prior to this I'd never listened to country music longer than it took me to switch the station.
This amazingly talented young man has literally been performing for audiences, making appearances locally and on national television, since age four. He created his first album at nine years old in which he sang, played accordion, and even wrote several of his own original songs. The country star's name is Hunter Hayes.
The most successful people in the world recognize their talents and then focus on them. Hunter recognized his talents at a young age and embraced them. Today he plays more than 30 instruments from keyboard to guitar to percussion. He was the sole musical artist for every instrument on his 2011 self-titled album, Hunter Hayes, which went platinum.
At ROI Revolution, we have an astonishingly talented group of some of the smartest paid search marketing minds on the planet. And not just smart, but effective and passionate about providing fanatical service day in and day out.
We also have, believe it or not, two individuals at our office who actually have a photographic memory.
One was accepted into the PhD program in Mathematics at NCSU and, after deciding the program was not for him, later applied those credits towards a Master's degree in Computer Science. The other was literally able to complete her four year bachelor's degree in a year and a half.
I don't know about you, but I was not one of those blessed with this talent. I worked my tail off, studying for hours and hours a week to do well in college.
Dan Sullivan, founder of the Strategic Coach organization and one of my mentors, says:
"Each of us is born with a potential Unique Ability that has four characteristics. First, it is a superior ability that other people notice and value; second, you love doing it and want to do it as much as possible; third, it is energizing both for us and others around us; and, fourth, you keep getting better, never running out of possibilities for further improvement."
Imagine for a moment that your whole life can be organized around YOUR Unique Ability and that you are surrounded by dozens, even hundreds of others who are growing and contributing in the same fashion.
Everyone whom I've talked with about this has had moments, experiences, whole days and even weeks in their lives, where they remember operating in their Unique Ability. Some people call it operating in "the zone."
You don't have to be a music prodigy or have a photographic memory to have a Unique Ability.  Everyone has a few unique to them. The big take away from this is to spend some time figuring out what you're (both) good at AND passionate about and focus more and more of your time, energy, and effort on that.
Then, find others to help you with everything else.
Your business and income will grow, your energy will explode, and you will look and act younger.
It's still day one.