How Shoppable is Your Brand?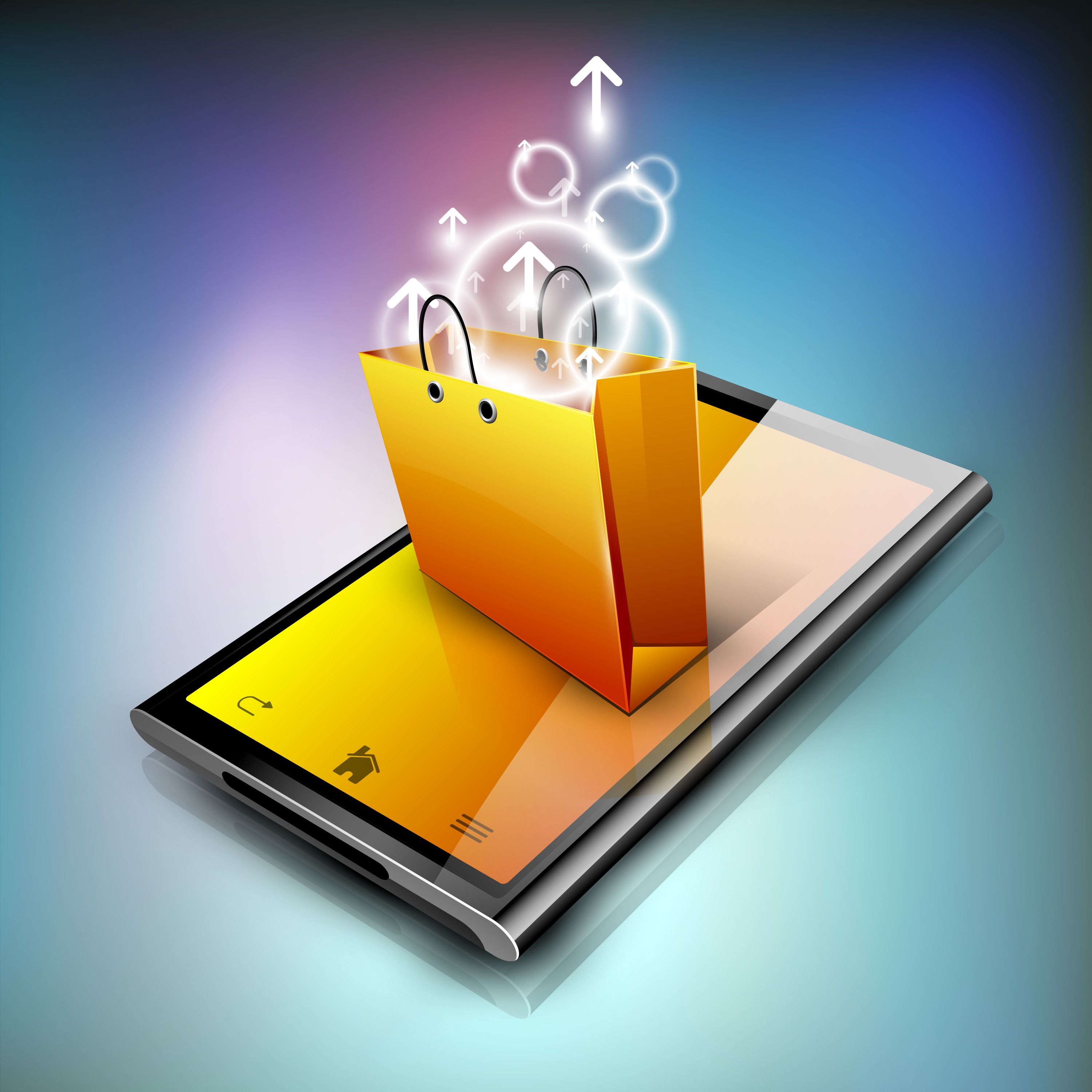 'Shoppable' – now that's an interesting topic, right? It's definitely a hot one all right and pretty much the talk of the ecommerce town.
The whole concept of "being shoppable" has become quite the phenomenon and for a very good reason. It really is transforming the way we, as marketers, see consumers.
Think about it. Do you ever rely solely on your customers coming to you, or do you proactively make it happen? Perhaps you're seeing a rise of hits coming from social and your other online marketing channels – or even through the affiliate chain? Now we're getting somewhere.
Being shoppable is big, but it's all about how others are making your sales for you!
Affiliate marketing paved the way and while the shoppable concept is closely related, it really is an extension of your ecommerce arm. Yes, affiliate sites and publishers that use tracked links are effectively shoppable themselves, but that really is just the tip of the iceberg.
When it comes to being shoppable, it's all so much deeper.
Take RewardStyle. With 9,000+ publishers and 4,000+ advertisers, these guys are arguably pioneering the concept within the fashion, beauty, and lifestyle industries. With their unique system (liketoknow.it that makes Instagram shoppable), exclusive publisher-retailer opportunities, and all-round clever technology, the RewardStyle platform and its sister software are clearly changing the way consumers shop.
But as the facilitators, if you like, are they really shoppable? Or is it the publishers that are championing what it means to bring all-access shopping to consumers. Erika Fox of the fashion and lifestyle blog Retro Flame would say so. She exclusively uses their technology to make her site shoppable.
She tells me, "I discovered these tools while spending a summer in New York and I knew that my readers would love the convenience. Being a fashion blogger, you always get lots of questions about where certain items are from, so these tools allow me to link them directly which provides convenience & ease of use for my readers."
Having had the chance to pick her brains on what being shoppable means to her, as the publisher and an example of those driving your sales, shoppable content is a revelation. Not only does it provide her with a financial, albeit small, reward for her hard work, it keeps her readers engaged and allows them to interact more with her site.
It does make you wonder where the idea of shoppable content will take us in the future? Especially for those outside of the fashion, beauty and lifestyle remit that want a slice of the action.
So, where is technology taking us?
Ironically, to Slyce. The ability to shop with a mobile device is more than necessary in today's environment, but you already know that – which is why you have an app. But it is Slyce enabled? The Slyce technology allows users to snap a picture of items in magazines, on their smartphone or in the street and search a store's app for it.
If we're taking ecommerce shoppability off-screen, surely we're really opening up the boundaries for sales?
CEO of Slyce, Mark Elfenbein believes so and in the power it gives to both parties. "The ability to seamlessly move from being inspired by something in an image, to being able to discover and buy that item in just a few steps, is undoubtedly a powerful new channel for both consumers and retailers.", he added.
And it isn't just the apps that are facilitating the concept. Software like the startup Zentrick's interactive video tech platform works to connect ecommerce and consumers in such a way that the user experience continues to be added to.
Will it become too much?
Zentrick's CEO and co-founder, Pieter Mees, brings up a very valuable point. When it comes to pioneering technology for retailers, the phenomenon of being shoppable should be celebrated, but also used wisely. There really is a fine line between what he calls "pushing valuable conversions vs. not becoming annoying". Wouldn't you agree?
With the online aspect covered, now mobile and even social platforms, it's hard not to wonder what could be next for the shoppable phenomenon! One thing's for sure – if the consumer users it, the tech will inevitably become available.
Are you on board with being shoppable? Is it something you've looked into, or are already triumphing? Let us know if you want to know more and we'll be sure to share the latest avenues with you.
Share on Facebook
With juicing as my fuel and a fresh mani at my fingertips, I write. I read a little lot. Then I write some more. Mainly about juicing and manicures, with a bit of beauty, health and lifestyle thrown in too. Skincare and nutrition are my talking points of choice, so you could say I like them a lot – but I'll never say to no to pizza!
With a background in communications and being partial to ecommerce, copywriting became my thing – but my love of journalism still shines through. Find more about me, my work and what I've written at www.graceoliviafreelance.com.
Tagged affiliate, content, eCommerce tools, publishers, shoppable