Infographic: Improving Mobile Business Through Design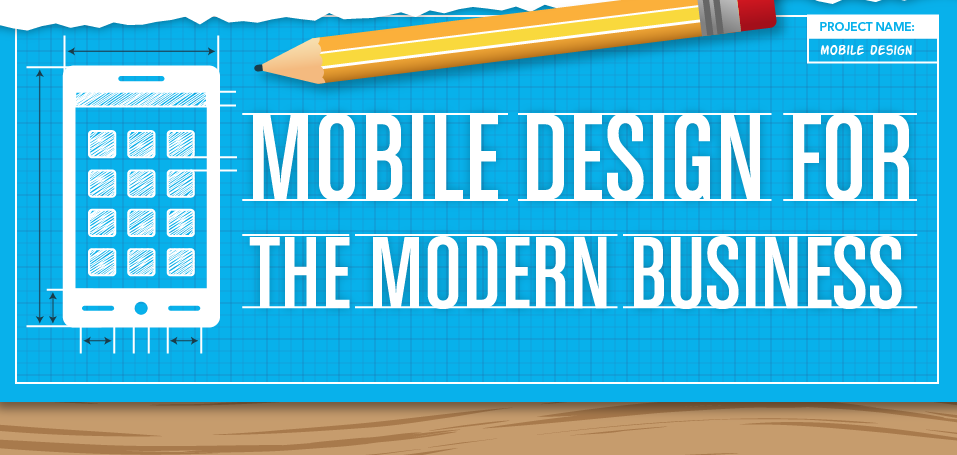 As a business owner, you want to make sure you're ahead of the latest mobile design trends.
By staying ahead of mobile trends, you'll be able to improve the reputation of your business through a powerful mobile website and attract more loyal customers.
When you create a mobile website, you have the opportunity to boost your SEO, improve your customer experience, and encourage more people to make an online purchase. As you can tell, mobile design is an important element of a strong website.
There are a few things every business owner should know about creating a mobile website. First, it's important to make sure you create a responsive design. This means your website can be viewed from any mobile device, which makes it easier for customers to navigate through your content.
Another important element of mobile designs is the type of content and features you utilize on your website. For example, many smartphones utilize location services, so you could use this feature to make it easier for customers to find your business using their mobile device. You should also create content that's optimized for the mobile web and that it includes engaging visuals.
Mobile design is an essential tool for your website and can greatly improve your customer experience. To learn more about mobile design and how it can help your business grow, check out the infographic below for mobile design tips: