The Hidden Costs of Manual Product Recommendations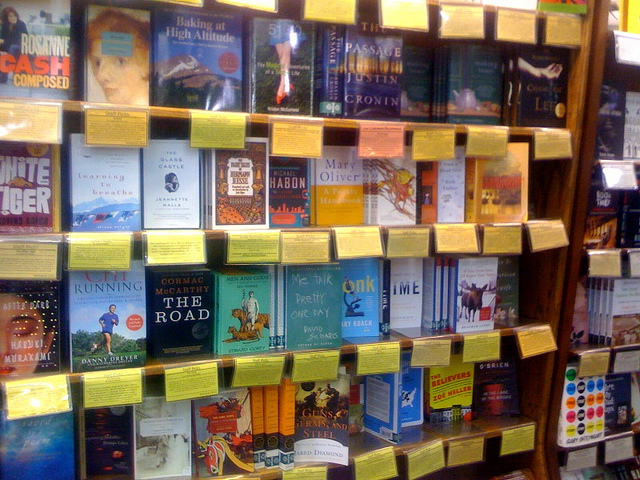 Most retailers understand they need to have product recommendations in order to provide an engaging shopping experience for their customers. Although manual recommendations come free with your cart, this method has a large hidden cost because they are expensive to enter and maintain, usually out of date, and static.
Employee Labor Costs
Assuming you have a catalog of at least a few hundred accessories, there is a cost associated with entering cross-sell and up-sell recommendations for each item. Think of the pure labor hours alone associated with updating your catalogue every few weeks as items change over.
Update, Update and Update Some More….
As your catalog grows and changes, recommendations must be added per item. In addition, the old items must be updated or removed based on the items you carry.
Static Offerings
Even if your products stay current for long periods of time, the reality is the recommendations are still static. A specific shopper's history isn't taken into account when maintaining manual recommendations. Automation is required to not only keep up with your ever-growing and changing inventory, but to provide truly personalized (aka relevant) recommendations.
So, how do automated recommendations work? Many solutions use sales data, view data and product attributes to determine recommendations for different types of shoppers that come to your online store. The solution updates the recommendations every day based upon new information (i.e. updated accessory catalogues and sales info). In addition, the shopper's history and actions on the website affect the recommendations in real-time.
Higher Engagement, Increased Cart Values
It's been proven that automated recommendations on your retail site create a more engaging shopping experience. We closely monitored almost a dozen of our customers this past holiday season and all of them saw significant increases across the board in their statistics with automated product recommendations. Shoppers who clicked on recommendations were 3.7 times more likely to make a purchase and recommendations influenced 21% of their sales.
Automated product recommendations. It should be at the top of your holiday preparation to-do list!
Tagged automation, conversion, holiday preparations, product recommendations