The Future of Mobile Recommendations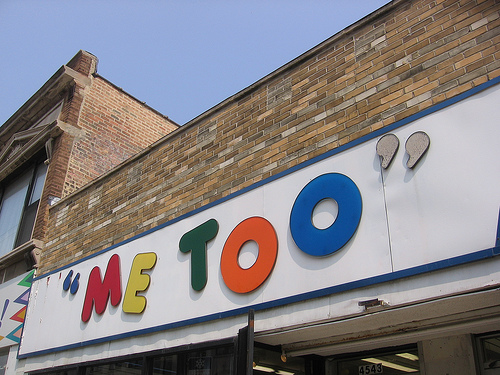 A recent Google Smartphone user study shows 60 percent of users conduct mobile searches before buying a product; while half of those who see a mobile ad take some action, with 35 percent visiting a website and 49 percent actually making a purchase.
While these numbers are heartening, many hurdles stand in the way of making this push a reality with Retailers. There is less real estate for promoting products, different intents between mobile and site shoppers and the length of time spent on a mobile site. Mobile users search differently than desktop users; so promotions need to be built differently from the ground up.
There is Less Time on Mobile to Entice Shoppers
Studies and usage statistics have found mobile users are looking for more local information; specifically driving directions, company contact information and quick data such as business hours in order to take action. For retailers, this means:
Smaller screens make for less space to promote retail goods.
Mobile users are much less likely to drill down into data. They want information fast – often in two clicks or less.
Mobile users don't like to scroll, if the information is not on top of page, more than likely it won't be seen.
Mobile users need instantaneous information – conversion methods should be used to grab these shoppers before they're on to the next site.
Mobile shoppers are very geo-centric. They use their smartphones to find directions to regional locations, find information on local events and directions to local shops.
A Few Strategies for Mobile Recommendations
With these hurdles in mind, and the need to keep increasing conversion in every channel, it makes sense to introduce product recommendations into your mobile marketing plans. Here are a few ideas on how to use automated product recommendations to engage mobile shoppers and increase conversion rates:
Cross-sell items based on previous purchases for repeat customers.
If the shopper's geo-location is known, suggest top sellers for shoppers from that location.
For an anonymous shopper, show site-wide, top-sellers. The goal is to get the mobile shopper what they need quickly in order to convert the visitor to a buyer.
Ensure your recommendations are above the fold so the mobile user does not need to scroll to find interesting products.
Make it easy for your mobile shoppers to find what they need through a series of recommendations based on previous purchases, location-favored products and complimentary products and you'll be that much closer to making mobile retailing a successful reality.