Customer Service in Ecommerce – Challenges and Solutions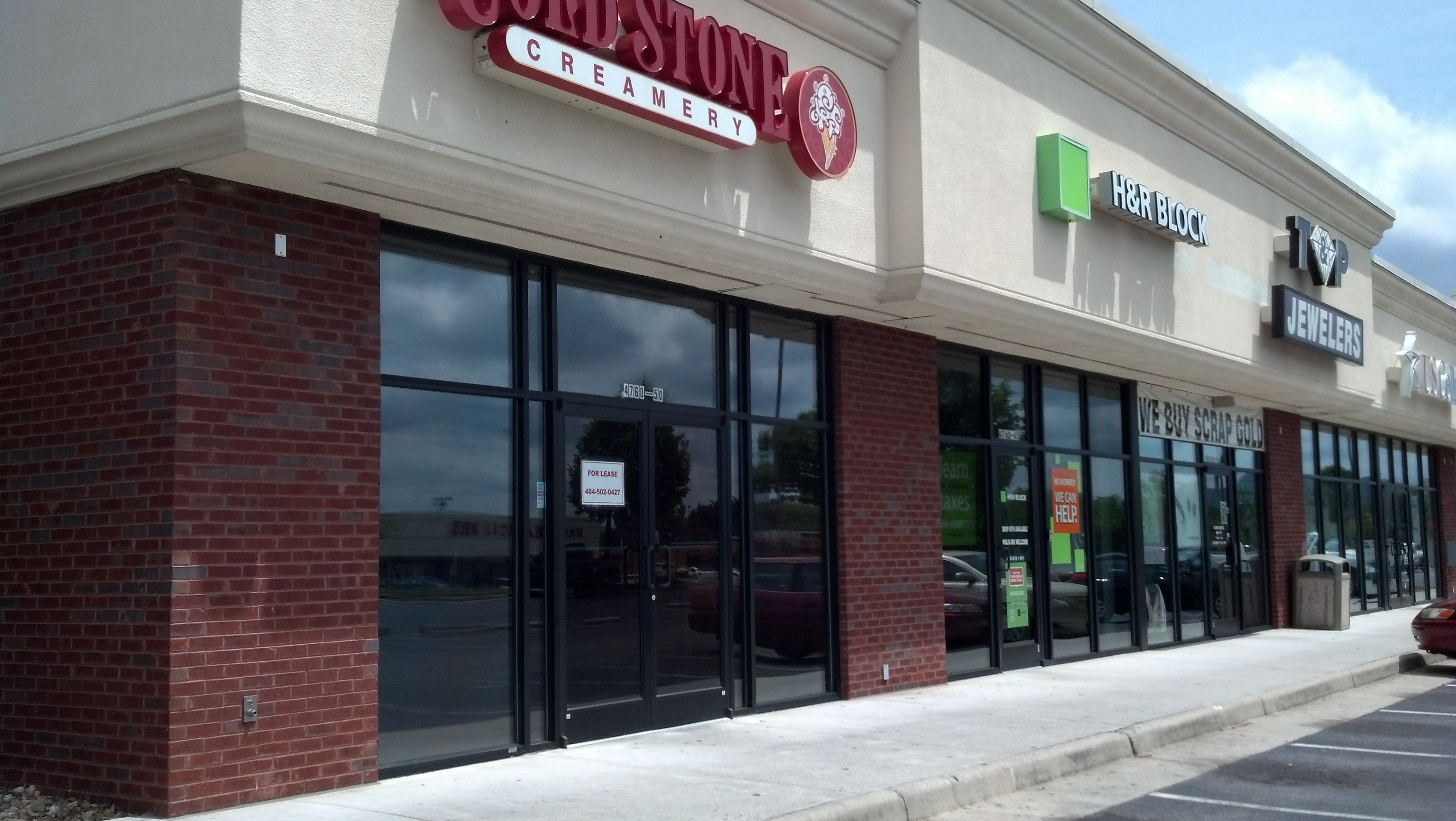 Have you ever thought about how it is to be a customer of your store?
Do you think you provide a good customer service?
Imagine it's late in the evening, you shop for a gift for a friend. Or perhaps it's a product you need for home. You put up a quick search in Google and choose a site that seems to have what you are looking for. Your product is there; you are happy with the price. Yet, just as you are about to add it to the basket you realize one important thing, you don't know if this product will work with another item you have.
You search the site for answers but there are none. The internet doesn't offer much solace either. Desperately you try to get the information quickly to be able to complete the purchase.
What happens if a customer has a dilemma like that on your site?
Providing a good customer service is one of the key challenges on any online business. Since you, as an owner, are not right beside the customer while she shops, there isn't much you can do to help her with the process.
Yet, she might still need your assistance.
What happens then?
Since I run a drop shipping store on a side of my full time job, providing good customer service has always been a real challenge for me. In this post I want to share some of my own, personal experiences in that regard.
Before I do that though, let's discuss one thing first.
The Differences Between Online And Offline Businesses And Their Implications On Customer Service
Accessibility: Offline shops are limited by physical location. Their customer reach is usually within a certain radius from where they are based. Online stores however are accessible from anywhere with their only limitation being their shipping destinations.
Implication on customer service: Online customers shop from different parts of the world and different timezones. It is a huge challenge to provide assistance to customers over the weekend or at night.
Opening Hours: Seemingly, offline stores are opened only for specific time during the day. And, even though these hours are getting longer these days, they still have to compete with online outlets being accessible to customers 24/7.
The implication on customer service: Being opened 24/7 means that many customers might require assistance out of the standard office hours. This is a great challenge for any ecommerce store, to provide support to customers at night or over the weekends.
Shopping assistance: Offline stores can provide a personal shopping assistance to their customers. Those traditional shops benefit greatly from a physical contact with their customers. It helps them to build better customer relationships, but also discover new trends and spot products customers would want to see on the stores shelves. Online shops have to resort to guessing or formal surveys to figure that out.
Implication on customer service: Customers might require assistance. Online, this will fall on your customer service. Easy access to live chat, phone and email are crucial when it comes to offering assistance to customers.
Competitors: In the online world, competitors are usually just few clicks away. When it comes to traditional retail shops however, there is a much greater chance that competition is located in another part of the town.
Implication on customer service: In the online world, if customers are not satisfied with a store's offering or customer service, they can easily move to another website with a click of a mouse. With offline, they might have no other option but to purchase where they are if they need the product right away.
Ownership Gratification: Offline stores offer instant gratification for the purchase, whereas online you have to wait till your delivery arrives.
Implication on customer service: Cancellations, less impulse buys.
Trust in Payment Process: Online shops lose customers who do not trust their online payment processes. With offline, you usually pay at the till and there is no security problem.
Implication on customer service: Online stores have to work hard at establishing customers trust in order to convince them that it is safe to buy from them. This challenge falls mainly on customer service. Having someone to talk to or contact is crucial for customers when building trust.
Online Customer Service Channels
Knowing what sets your store apart from the traditional, brick and mortar shops might help you pick the most suitable customer service channel to implement in your store.
Below is a list of some of the most popular ones.
Arguably, live chat is one of the most effective customer service channels used in ecommerce. It allows you to interact with your visitors in real time, answer their questions and provide advice, just as if you were a store assistant in a brick and mortar store.
Is live chat a must have for an ecommerce site though? No. In fact, there is a certain danger associated with using a live chat on a site. This channel works only if you have the time to monitor it. Believe me, nothing sends a more negative signal to your customers as an unattended chat line during standard office hours (and mind you, with the global reach of the internet, these may be quite extended hours).
Seemingly, telephone is another most commonly used customer service channels in ecommerce. Customers prefer to talk to a real person and in our industry, a phone provides them with such an opportunity.
It is a known fact that having a phone number prominently displayed on every page increases the customers trust in a business and increases conversions.
Having said that, to many shops, especially the smaller ones or, just like my site – ran on a side of other professional commitments – providing phone support can be problematic.
In such situations it pays off to have a specific voicemail message that prompts customers to leaving their contact details so that you could call them back when it is convenient to you.
Another option is to redirect your number to a cell phone number, if you can pick it up during your work hours and answer a customers inquiry.
Over the last few years, social media sites like Twitter or Facebook have become a very powerful customer service channels. Especially for the younger generation who practically live and arrange almost every aspects of their lives through social media, asking feedback questions or sending inquiries through Twitter or especially Facebook isn't anything new.
The real challenge for ecommerce stores when it comes to using social media for customer service lies in the fact that most conversations there happen in public. What you respond can be seen not only by your recipient but thousands of other people and your responses will help them to make up their mind about you and your brand.
I can't tell for other stores but I don't get that many emails through my site. I think my customers prefer more personal contact via telephone. Having said that, email is by far the easiest customer service channel to manage, even if not the most commonly used.
To me, the biggest advantage of email is that it doesn't require you to be in a specific location to help the customer. With the advent of smartphones and other mobile devices, you can answer an email from a customer on a bus, at work or anywhere else you are.
Post sale support is one of the most common overlooked aspects of ecommerce. To many online stores owners, once the sale is done and the product is shipped, their job is done.
Nothing is further from the truth though.
Your customers might still have questions regarding product usage or anything else relating to it and providing them with those is part of your customer service.
Naturally, not much of this has to take a lot of your attention. You can use automated email responder series to remind customers about the option to download product guides from your site or that every time they have a question, they can simply call you.
However, not doing anything is a serious negligence when it comes to providing online customers with good customer service.
Conclusion
Providing good customer service is an integral part of any business. From a small, corner shop to a massive, multi-million ecommerce site. Seemingly, from just one customer a month to hundreds of sales a day, you will always have someone inquiring about what you sell and how.
And the way you provide the customer service will, in many cases, influence your potential customer decisions about buying from you.
Your Turn
How about you? What customer service channels do you use in your store? What are the ones that work best for you? Let us know in the comments.