What Affects Your Online Stores Profit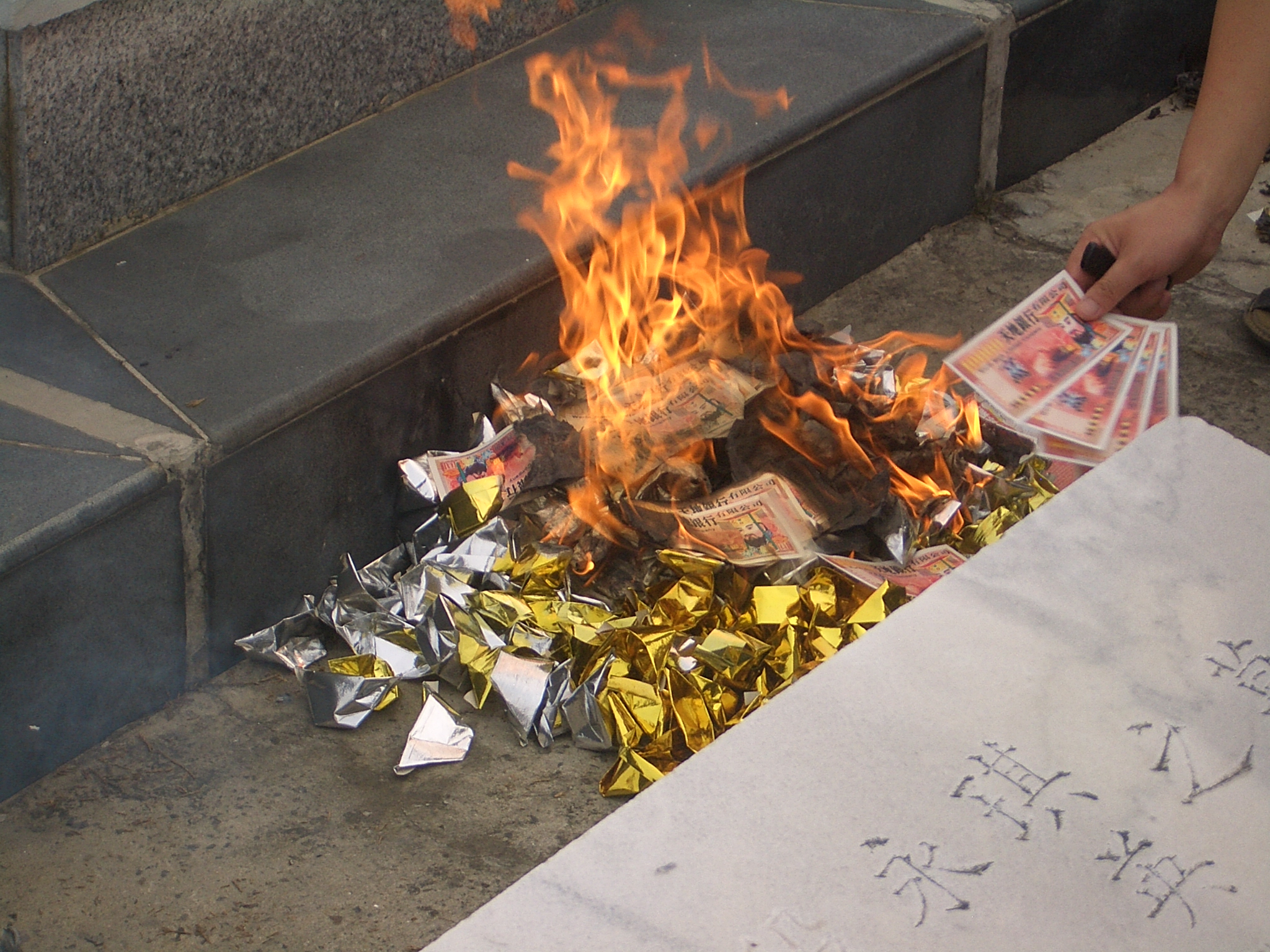 If you sell, you make money, right?
You pour all the strength you have into your store, spend countless hours every day making sure that the website works, marketing it, ensuring that you get traffic and that those people buy. And if they do, you make money.
Well, not necessarily.
Many online stores lose money, even though they actually make sales.
And quite often the reason for that is very simple, their owners don't have any idea about their profit.
Profit is one of the most misinterpreted aspects of business. To most people, a profit is a result of a simple calculation:
Profit = Product Price minus Product Cost
In other words, a profit is what is left from the money the customer paid me after I paid the manufacturer.
Unfortunately, the true formula is somewhat different.
It should look more like this:
Profit = Price Minus (Cost of a Product plus Cost of Running a Business)
Your profit is affected not only by the product price but also the costs of running your business.
Let's look at some of those elements.
Packaging
Your products must be shipped in something, right? Usually it is a box, an envelope of some sort or some other solution, depending on their size and weight.
In spite of a relatively low cost of some of those items, when your store processes large numbers of orders per week, your packaging costs can add up to some serious expense.
And, even if you run a drop shipping business, you still have to pay for your packaging. Most manufacturers or drop shipping companies will impose some sort of order processing charge which also covers the cost of packaging.
Shipping
Shipping can be a serious expense to an ecommerce business. Quite often you have to offer free shipping, especially for orders over a certain value, and that will eats up into your profit margins.
Servers
A solid and dedicated online business can't exist without proper server infrastructure. Naturally, if you run a small store, you don't have to invest in a large and expensive set up. However, regardless of what your solution is, it costs money and that expense comes out of your profit too.
Phone Charges / Toll Free Number
Even though you run an online business, you still have to use a phone. You need it to allow customers to ring you, to be able to notify them of potential problems with the order or anything else.
The cost of a phone line might not be high, and you can get cheap call packages, yet this is still an expense and you shouldn't overlook it in your financial planning.
Seemingly, you might want to invest in a toll free number to encourage more customers to ring you. Toll free number is usually quite cheap, especially at the start, when you don't take many calls. Yet once your business grows you might see this cost getting substantially higher.
Support
Support is a key in any business, online or off. Support also costs money. Even if you provide it yourself and don't have to pay for a dedicated support person, you will still accumulate costs. From online chat system charges to processing orders, cost of shipping parts replacements to even refunding orders, it all adds up.
Marketing / Advertising
This probably goes without saying. Marketing and advertising are two most crucial elements of every online store. You can have the best product on the market, the best website and lowest prices but if you don't let people know about that, they won't buy.
Marketing costs money. Promoting an online store is not cheap and will require you to invest in many communication channels. From SEO, banner advertising, Adwords to social media, content marketing and more.
Also, you might need to hire a professional company to do this for you and the money for that will come off your profit as well.
Website Maintenance And Development
Another quite obvious cost I suppose. In order for your store to grow, you need to have a website that works. You also need to make sure that it offers the functionality your customers expect.
And, even if you can develop and maintain the site yourself, you still have to accrue costs of new modules, software and other elements needed to expand it.
Losses
Every business loses some money, unfortunately. People make mistakes, ship the wrong or damaged goods out, equipment breaks and needs replacement and much more.
All those problems are easy to fix, however, they will cost you money. Shipments have to be returned at your expense, same with damaged goods replacements etc. New computers or other equipment purchased and so on.
Fraudulent Orders
Fraudulent orders can also cost you money. On average you can lose up to 50% of the order's worth from a fraudulent order.
Administrative Costs
Lastly, administrative tasks and taxes can also eat up from your margin too.
The harsh business reality is that your profit is what's left AFTER you deduct all the above along the cost of products from all the money you have made.
Typical Financial Traps You Can Fall In
Once you know what affects your profit, take a look at some typical decisions Ecommerce owners make that affect their profit:
Chasing The Lowest Prices
Customers expect low prices. And in the race to offer them you can quickly forget the profit. I know, I have made this mistake myself.
Before you drop your prices any lower, consider how this will affect your profit. Will there be any money left for you in a such a low margin? Consider all the other costs you have and the projected amount of sales you might make to calculate if you will actually make any money on such low prices.
If not, consider if there are any other things you can do to increase the value offered to your customers without having to lower the price.
Offering Too Low Or Free Shipping
Seemingly, customers expect low or free shipping. That doesn't mean that you have to offer it. If you offer free shipping, that doesn't mean that it is free. It only means that it is you who pay for it. And where do you think you get the money to pay for it from? Your profit, naturally.
As tempting as offering free shipping may seem, make sure that you calculate everything properly before making that decision. Shipping can seriously eat up from your profits and even in case of larger items, make you lose.
Investing in Wrong Things
From marketing, advertising to technology, making wrong investments is a real profit killer. It is easy to send a payment for banner advertising but have you considered if this type of promotion is really what you should be doing?
It is easy to spend all the money you have on Adwords only because your competition is promoting their business that way. But have you considered if they are actually getting any return for their investment? Perhaps there are other, more effective ways to promote your store at the moment?
Do you really need a brand new laptop? Or a shiny desk?
Every investment should be made with its potential return in mind. Only then the money you spend is justified. However, quite often you can invest or spend money on things that can offer very little or no return whatsoever.
Conclusion
If you sell, you make money. That's true but only if you also factor in all additional costs of running your business.
All your financial predictions and decisions regarding your business should then be made with keeping this simple rule in mind.
Over to You
Do you know all the costs of running your online business? Do you include them in your financial predictions?