7 Steps to Pitch-Perfect Copy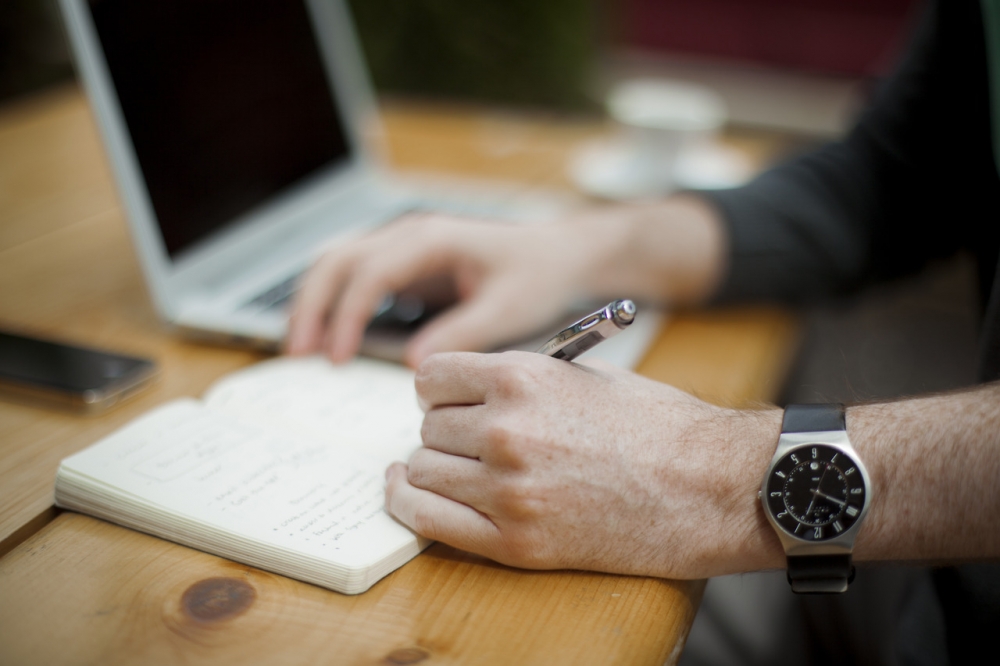 There's no doubt that high quality visual assets are pivotal for e-commerce conversion. But if product images and web design are the bait, the copy is the hook; no one's catching any fish without it.
It's difficult write copy that sells products effectively without being pushy or over-the-top, but it's not impossible. Use this simple seven step guide to find your inner Hemmingway (if Hemmingway wrote for an E-commerce website).
Step 1: Identify Your Target Customer
This may seem like a no-brainer, but in order to write effective web copy it's imperative to become intimately acquainted with your audience. Once you've determined your ideal customer, it's all about research. Find other retailers who target your demographic and study their style, tone, and form.
Figure out what media outlets target your intended demographic and study their vocabulary. Seek out tastemakers and influencers that your demographic admires and figure out what makes them stand out. Remember, knowledge is power – lay the groundwork for a powerful shopping experience.
Step 2: Find Your Voice
Once you're well acquainted with your target, it's time to craft your brand's "voice." Your brand's voice should draw consumers in and give them a sense of what your product, and your company, stand for. There are a few things to consider here.
For instance, do you want a more polished formal tone or a more informal personal one? Is the voice of your brand funny, or clever, or is it serious and passionate? While it's important to create a voice that is appealing to your audience, don't forget to inject a little bit of personality and uniqueness. Even the most formal and serious brand-voice shouldn't sound like it was written by a robot.
People respond to that innate humanity, even when it's delivered through a computer screen. Try doing a freewrite or some question-and-answer exercises from your brand's "perspective" to create some depth of character for your brand. Once you've found your unique voice, stick with it. It's crucial that the voice remain constant to create a sense of cohesion.
Step 3: Clear Value Propositions
Your customers won't automatically intuit why your product is great or why they should buy it from you. Spell it out for them and explain exactly what they can get from your site that they can get anywhere else. It doesn't have to be a cheesy sales pitch – it just has to be something you feel strongly about.
Maybe your product is the only one of it's kind that's made in the USA, or maybe it's offered at a lower price on your site than anywhere else. As long as you're being honest and sincere, your audience will respect, and respond to, the value you're trying to offer them.
Step 4: Eliminate Buzzwords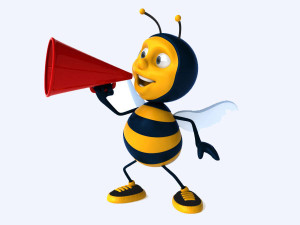 Buzzwords are "nothing words" – they have been overused to the point where they no longer effectively communicate an idea. Buzzwords can easily creep into product descriptions if you're not careful.
Referring to a product as "innovative" or "unique" doesn't offer any valuable information to those reading it. Make sure that every word you use gives something to the customer – tell them why the product is innovative or unique, don't assume that they'll take your word on it.
Step 5: Remove Extraneous Words
When it comes to writing copy for the web, the shortest and easiest to understand wins. Save the wordy, long-winded verbiage for a short short story or your autobiography. The goal is to be as concise and to the point as possible.
That doesn't mean you have to be boring; it's still possible to inject humor and personality (if that's your chosen tone) into your writing, it just requires more thought and editing.
Don't settle for a first draft – write it down, do something else, come back with fresh eyes and ask yourself if the words you've written say what you want them to in the most concise way possible. If they don't, try again and repeat. Don't rush it – you only have one chance to make a first impression on a new customer – and don't waste it.
Step 6: Make the Most Important Information the Easiest to Find
Don't bury key product information in a paragraph, use bullet points or something similar for important details like material, country of origin, and any other relevant information that someone casually browsing your site would want to know before they purchase.
The same strategy applies to information about shipping costs, return policies, and size charts. The frustration of being unable to find key information is enough to send a first time customer running to another site, no matter how intuitive your checkout or return process may be.
Step 7: Enlist a Second Set of Eyes for Editing

You may be the best proofreader the world has ever seen, you still need someone else to proofread your copy.
Investing energy and brainpower into crafting the perfect words will require you to look at them over and over again. After a few drafts even the most observant person will have trouble catching spelling errors or typos.
Novelists and journalists have editors and so should you. Find someone with a good eye and strong written skills to look over your work, even if that means hiring a freelancer. Elance allows writers to submit bids for freelance work and in order to do, so they must submit professional experience and relevant samples.
Editing is not a place to skimp or cut corners: there is nothing more unprofessional or unappealing than visiting a website with rampant spelling or grammar mistakes.
Go Forth and Write!
The beautiful thing about websites is that they can be changed as needed. Do a website audit every six months to ensure that your copy remains relevant and effective.
As your business grows, so too will the "voice" of your brand. As long as the changes are organic, they'll only improve your site for the better.
It may seem like an uphill battle, but creating effective copy for e-commerce is a challenge you can win with the help of these seven simple steps.
Go forth, write copy, sell products, and remember: honesty is the key to any strong relationship, including the one between a retailer and their customers.