3 Social Media Gold Mines for Online Businesses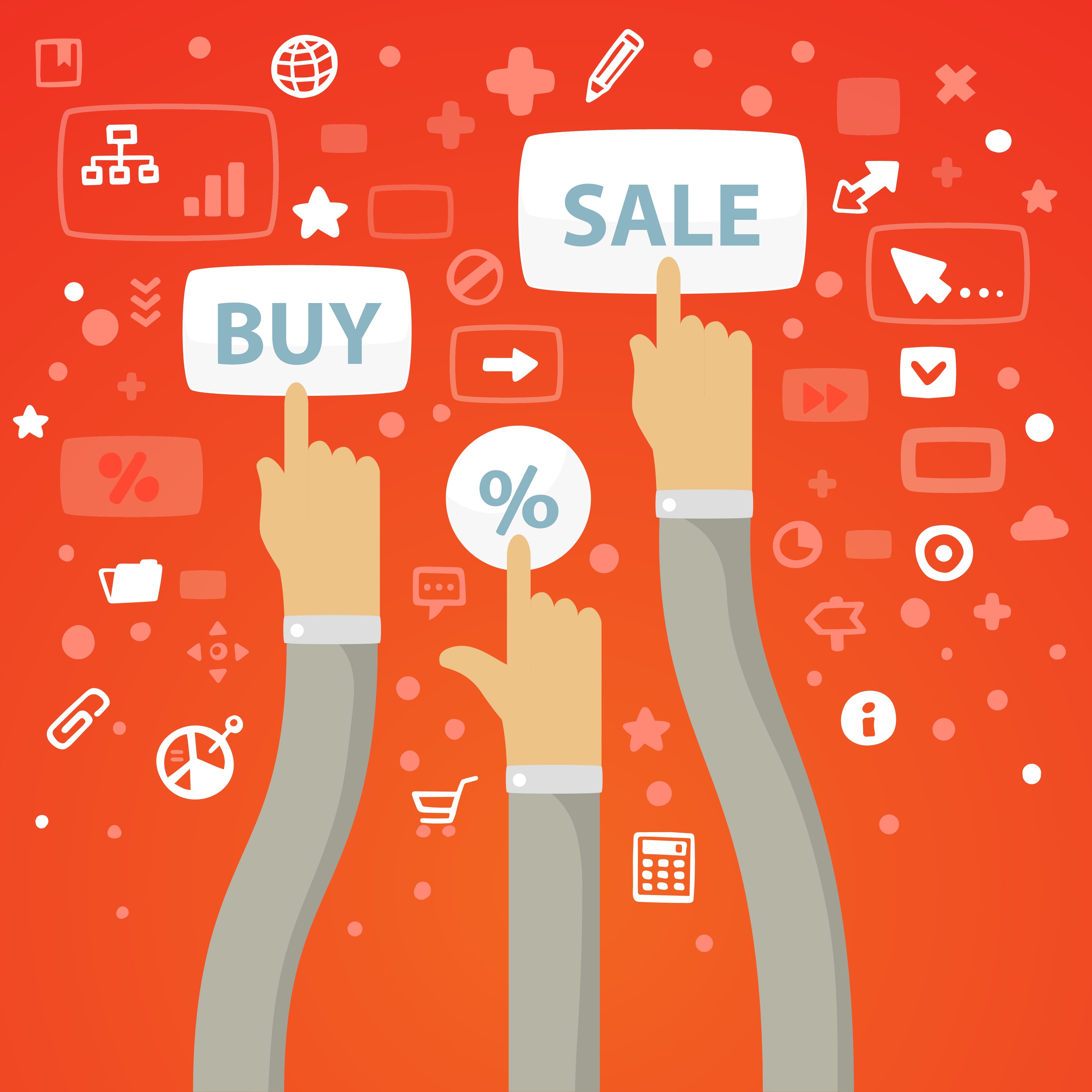 Marketing your company and maintaining a presence on social media has always been good for business. It gets your brand seen and provides an opportunity to engage with your customers (and potential customers.) It allows you to really target them where they spend most of their time.
This being said, the benefits of using certain social media platforms have increased significantly since they were first introduced.
These networks are even outgrowing the likes of Facebook and Twitter, with many businesses now using them almost devotedly, and having introduced click-to-buy they are practically catering to ecommerce.
There is no reason for you to be standing there watching from the sidelines. No matter what your business, it's time to get involved and reap the rewards of Instagram, Pinterest and Youtube.
Get Pinning on Pinterest
When it comes to social networks with the biggest potential to drive sales, Pinterest has always been close to the top. As a place where people pin and store all their favourite things, for many it's like window shopping. So of course it would be beneficial for your brand to introduce its own products and Pinnable information into the mix.
An even bigger reason to get pinning on Pinterest is Buyable Pins. Every pinner's dream is to be able to buy the things they adore directly, and now they can. When users spot a Pin with a blue price label, they'll know they can buy it right from the app. Users can also use the price filter to target the right pins for them. Users don't even have to leave the app, the entire Buyable Pin experience from product selection to payment has been designed with mobile in mind.
Pinterest are even working with Apple Pay and the likes to really smooth over the purchase experience. Online retailers who use Shopify or Demandware to host their stores will soon be able to take advantage of the seamless shopping service found on Pinterest. Oh, and it's free. Pinterested?
Use Your Best Filter on Instagram
Instagram is one of the most popular social networks of recent times, with over 300 million active users.  It's also continuing to grow at speed, introducing direct messaging, video sharing, and advertising for business in 2013, and more recently expanding their contribution to  ecommerce by introducing click-to-shop ads.
These click-to-shop ads have the potential to transform viewers into shoppers with a single click, and Instagram doesn't plan on stopping there. This is just one of many steps to come that could take Instagram from being a visual platform to a visual marketplace.
The new click-to-shop feature provides advertisers with the opportunity to target potential shoppers right at the moment of discovery. Businesses should grab this with both hands and optimize images and videos so they are more attractive and relevant to your audience. Show demonstrations of products; make them look irresistible and the feature will work its magic by offering an easy path to purchase.
Tell Your Story on Youtube
As of May this year, consumers can start purchasing from the ads that appear just before they watch a video on Youtube. This new feature is called True View and will enable clickable banners on ads, there will also be a list running underneath the ad listing with links to buy each product.
The result, will certainly make for a more engaging advertising experience. What's even better is that specific ads can be targeted at consumers that are watching related videos. For example, if they are watching a makeup tutorial, they may see an ad for certain beauty products, maybe even the exact beauty products used in the video.
To really reap these benefits, you must make sure the first 5 seconds of your ad tells your brand story. It should be dynamic and impactful, because watchers will still skip if your advert doesn't grab them. Once your adverts are set up, all advertisers need to do is link their campaign with a merchant center feed. This will then add products to their in-stream videos that are customized to every user through geography and demographic information. Beauty brand Sephora has already had a lot of success with True View. According to Google's blog post, these ads have driven "+80 percent lift in consideration and +54 percent lift in ad recall, and an average view time of nearly two minutes."
Want more perks? True View will be integrated across all mobile platforms and will direct consumers to the product's own websites, rather than purchases taking place within Youtube. Sounds like an all-round winner to me.

Kathryn Kearns is the editor of Customer Service Guru, a consumer based website covering everything customer service,  and a regular writer and researcher for various other sites. She enjoys writing on a variety of topics including advice for consumers and businesses, marketing, social media, tech trends and on occasion, pop culture.
Aside from writing, she enjoys travelling, seeking new experiences and drinking lots of tea.