10 Rules for Adoring Customers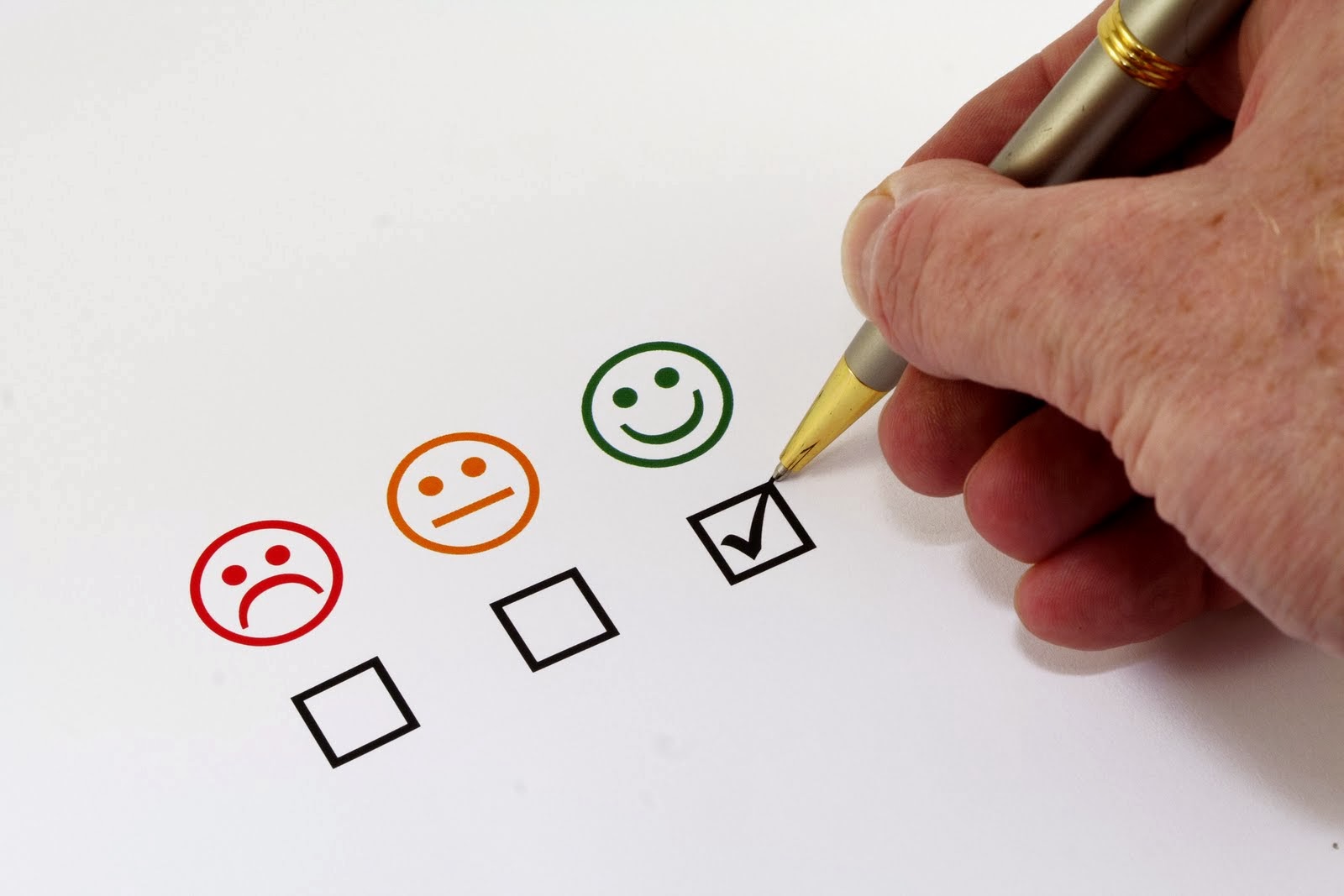 Ecommerce has truly leveled the retail playing field: it allows small independent retailers to compete with giant corporations and reach consumers far beyond the scope of a brick and mortar store. On the flip side, the ability to reach more consumers is counterbalanced with a highly competitive environment in which many retailers are fighting to sell to the same customer base.
Luckily, there's a simple way to outstep the competition: love thy customer. A loved customer is a loyal customer who will return to your website the next time they need to purchase and recommend your site to their friends and family. Consider these statistics: It's 6-7 times more expensive to acquire a new customer as it is to keep a current one and 59% percent of Americans would try a new brand or company specifically for a better customer service experience.
These ten rules are the key to creating an amazing shopping experience that will leave your customers feeling loved-and loving you right back.
1) Categorize your products in as many ways as possible.
Unlike shopping in a brick and mortar shop, where the items are literally in front of your face, ecommerce retailers must work harder to ensure that their product selection is easy for consumers to peruse. Including as many types of categories as possible allows consumers to more easily find what they're looking for. Shoppers who already have a product in mind when they visit a website are much more likely to purchase than one who is casually browsing: don't make them sift through your entire catalogue to find what they're looking for – they may just decide it's not worth the time.
2) Make it easy to find the details that matter.
A friend recently confided that before he clicks "buy" he checks, double-checks, and triple-checks the small print on his order to make sure it's correct, and occasionally abandons the cart entirely. Make the checkout process less stressful for customers by including the details of their order in a large, bold font that's easy to read. Not only does this make the process less stressful for your customer, but the less times they need to reread the order, the less likely they are to abandon their shopping cart from order-accuracy stress.
3) Include diverse images of each product.
Don't assume that your customer can imagine what your product looks like in another color from a small color swatch on the screen: include pictures of every product in every style available, and be sure to include images of the product in use if at all possible. Ultimately, most people are not very imaginative or creative, and seeing multiple product images is the digital equivalent to the tactile benefits of shopping in a brick and mortar store. Don't just take my word for it: according to a recent Vouchercloud survey, offering multiple product views and other alternative images lead to 58% more web sales.
4) Give them some way to connect.
In the most literal terms, your customer is interacting with a screen, but its your job to make them feel differently. Stories create indelible memories, engage an audience, and give context to complex information. Find a way to tell your story and infuse some humanity into your site, whether that means sharing the company's larger vision, sharing your background, or simply including pictures of each employee on an "about us" page.
5) Always include customer reviews.
There's nothing more helpful to online shoppers than reading product reviews from other customers. A whopping 85% of customers read online reviews before making a purchase, and of those, 79% trust those reviews as much as a personal recommendation. Including product reviews on your site reduces the need for shoppers to go elsewhere to find them, and that's where conversion is won or lost.
6) Write unique, detailed product content.
It's not enough to give a one sentence description of your product and call it a day. The more product details you can provide your customers, the better. At the most basic level, each product should include size and weight measurements, country of origin, and material. Remember, this is a "more is more" situation in which you should aspire to figure out what creative details will help your customers decide to buy. For instance, including measurements for a messenger bag is good, but accompanying those measurements with a list of the different laptops that can fit inside is great. Creating unique copy can also be a huge asset for branding and SEO, so don't be afraid to add a little flavor.
7) Do the work for them.
This applies to everything and anything on site from merchandising to payment. Offer complimentary product suggestions, automatically apply coupon codes to their cart so they don't have to, require as little personal information as possible in order for them to purchase. Shopping online is supposed to be easy, so make it as painless as possible for your customers.
8) Give them a stake in your assortment.
This one is a little further off the beaten track, but crowdsourcing product designs is becoming a great way to engage your customers and make them feel invested in your collection. It's also a fantastic way to avoid the risk associated with stocking new products. Modcloth.com is a great example of this: their "be the buyer" program allows customers to vote for their favorite colors and styles before they're available for sale.
9) Be honest.
Like all good relationships, your customer's trust has to be earned with honesty. Don't try to fake them out with hidden fees, a complicated return process, or by misrepresenting your products. The only way to survive in this crazy mixed up world is for retailers and consumers to trust each other.
10) Offer free shipping.
Dear god, I can't even explain how much of a difference the promise of free shipping makes. Free shipping increases the average order value by 30%, according to recent studies.  This is a great way to distinguish your business from the competition. Yes, it will take a little bit of work to figure out an effective strategy, but sometimes it's as simple as determining a minimum order amount to justify the free shipping costs, which will ultimately encourage more spending and it makes the customer really, really happy. If I plan to order a product online, I will go through hell and high water to find that one under-the-radar retailer that offers free shipping and purchase from them.
So in the immortal words of The Beatles, "the love you take is equal to the love you make." When it comes to ecommerce, there's no doubt that the most successful retailers are those who show love for their customers by treating them like friends and family.